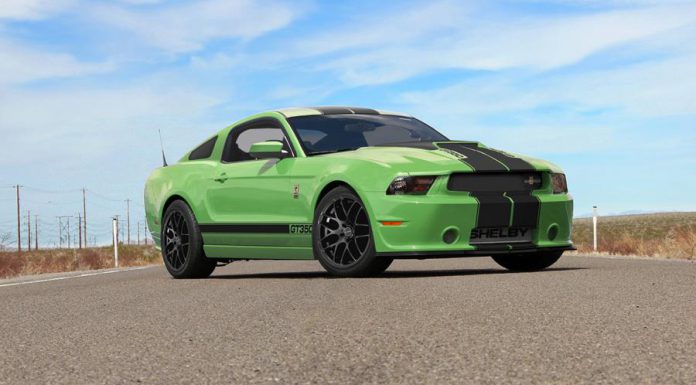 With the current Ford Shelby Mustang GT500 set to be ditched from the Mustang product line for the sixth-generation of the muscle car, we've all been scratching our heads wondering what would take its place topping out the 2015 Mustang product line.
Now reports have emerged suggesting that the Ford Shelby Mustang GT500 will be replaced with a brand new Shelby GT350. The reports originate from an SVT Performance user discovering that a Shelby GT350 was listed on the new promotional site for the 2015 Ford models. While this little piece of information doesn't hold any more details, it does support reports from earlier this year that the GT350 name would be revived.
2015 Ford Mustang

Additionally, it is likely that this could mean the next Shelby Mustang GT350 will be available directly from Ford rather than having to go through Shelby for the upgrades.
While the name GT350 may not sound as impressive as GT500, expect similar if not improved performance from the outgoing GT500. Under the hood, the next Shelby Mustang GT350 will likely receive a heavily uprated version of the Mustang GT's standard 5.0-liter V8. While it may not produce 662 hp like the most recent GT500 and will probably not be supercharged, it could be much more track oriented and therefore compete with the awesome Camaro Z/28.