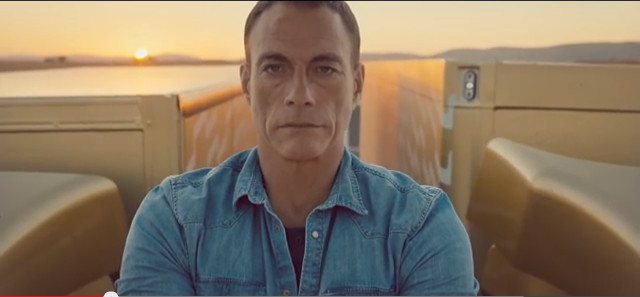 Volvo recently had some unintentional viral marketing, however that was not the case today. Volvo featured action-flick actor Jean-Claude Van Damme in their most recent commercial demonstrating the precision and directional stability of Volvo Dynamic Steering in their trucks in Spain. The video has reached over 5.6 million views in less than 22 hours – talk about viral marketing!
[youtube]http://www.youtube.com/watch?v=M7FIvfx5J10[/youtube]
Volvo boasts that this is the most epic split ever to have occurred. What do you think?