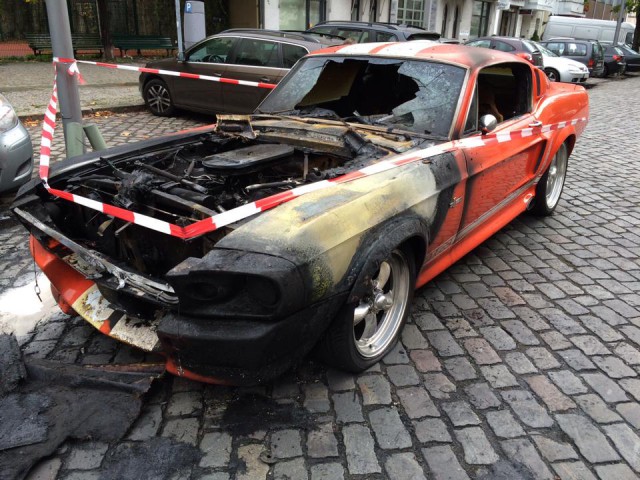 Mark Keller, one of the leading actors from the German television season Alarm für Cobra 11 (translates to Alarm for Cobra 11 or The Motorway Police) managed to escape death as his classic Shelby Mustang GT500 went up in flames on his way to breakfast.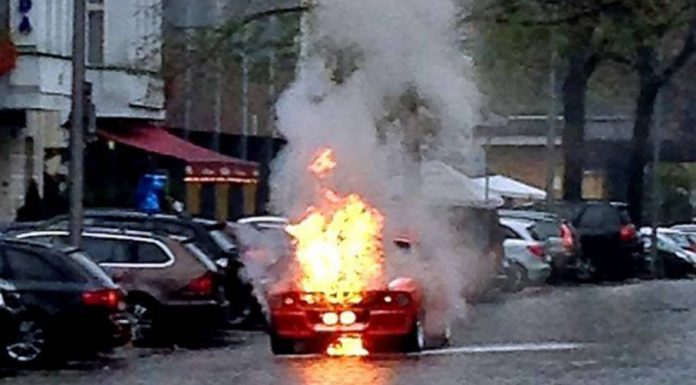 "We jumped out as the car caught fire already. The police came, the thought that shooting, asked for approval. Some passers-by thought we turn a new episode of 'Alarm für Cobra 11," he said (translated from German)
Unfortunately for Keller, he wasn't filming a new episode of Alarm for Cobra 11 meaning that the damage suffered to his Mustang is very real. So real in fact that the car is unlikely to ever run again unless it is completely restored and fitted with a brand new engine.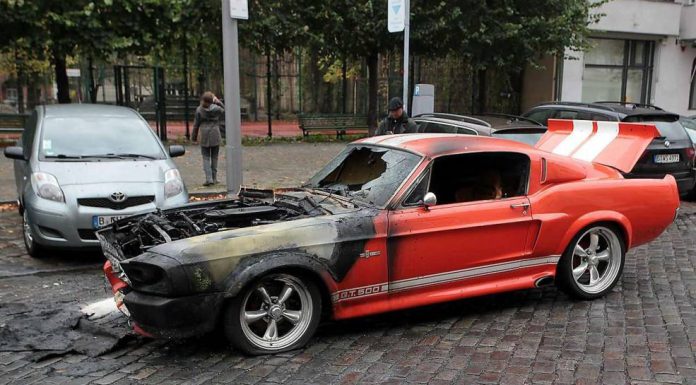 The fire is believed to have been triggered by gasoline leaking onto the carburettor thus igniting the entire front-end of the precious American muscle car said to be worth around 120,000 euros.
[Via: Bild.de]