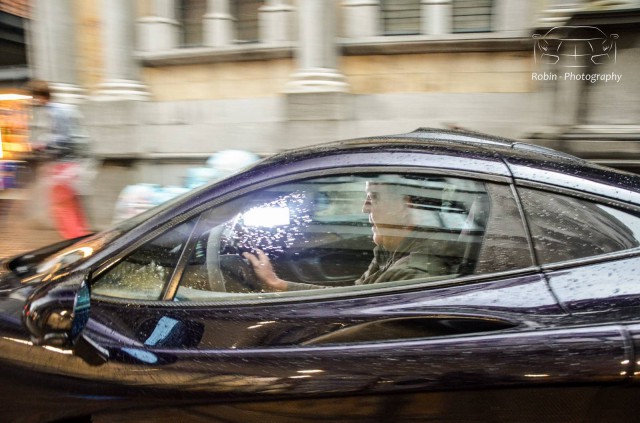 Jeremy Clarkson, an outspoken, middle-aged Englishman that might just have the best job in the world! The main protagonist of the global hit show TopGear has the ability to drive most cars that he so wishes without question and then has the pleasure to thrash them around a track before meeting up with a couple of friends and discussing the car over a pint of beer.
The star, has now written an article in the press of his top 100 cars of 2013 in ten different categories of course, including supercars! Here is a run down of Clarkson's Top 10 Supercars.
In first at pole position is a car that Clarkson has recently been seen racing around Spa Circuit and filming around Belgium in. The incredible McLaren P1. the P1 will travel from zero to 100km/h in less than 3 seconds, zero to 200km/h in under 7 seconds, and zero to 300km/h in no more than 17 seconds. This is thanks, in part to the Instant Power Assist System (IPAS) which is essentially KERS, for road cars. Putting the 300km/h statistic into perspective, this is 11 seconds faster than the legendary McLaren F1 road car. Top speed is electronically limited to 350km/h. Spectacular figures and Clarkson says it has just one flaw, that it is only available in left-hand-drive! The P1 is followed by a car which very much is looking into the future and hybrid/electric drivertrains, the BMW i8. The i8 produces a total of 362hp and 420lb-ft of torque and is good for a sprint from 0-100km/h in just 4.5 seconds and an electronically limited top speed of 155mph.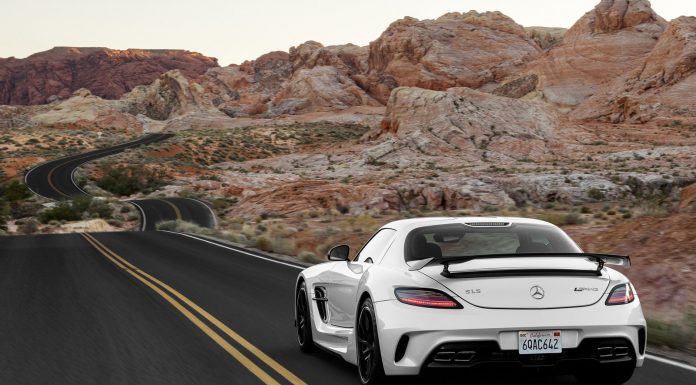 Third place was awarded to a pretty Italian model, the Ferrari F12 Berlinetta. Under the F12′s hood lies a 6.3ltr V12 that produces a whopping 731bhp all fed through the rear wheels resulting in a spectacular 0-100km/h time of just 3.1 seconds. Very fast indeed. Clarkson says that the F12 is not just devastating to drive but a dooddle to own! The Mercedes SLS AMG Black Series follows the F12 into fourth place. Like the P1, Clarkson was spotted with an awesome yellow SLS Black. The technical improvements found in the Mercedes-Benz SLS AMG Black Series include custom-built camshafts, new air intakes, and improved oil and water cooling. Consequently, the 6.2 liter V8 engine offers a potent 635hp and 635Nm of torque. Additionally, its redline has been raised all the way from 7,200rpm to 8,000rpm!
[youtube]http://youtu.be/ksV_WwmKpcY[/youtube]
The Aston Martin Vanquish managed to achieve fifth on Clarkson's list of 2013 supercars. The all-alloy front-mid mounted 5,935cc V12 engine has independent quad variable camshaft timing. The engine produces 573hp at 6,750rpm and a maximum torque of 620Nm at 5,500rpm. The zero to 100km/h sprint is done in 4.1 seconds and the top speed is 295km/h!
The best of the rest: Behind the top five cars of the year were the Bugatti Veyron, Lamborghini Aventador, Hennessey Venom GT, Pagani Huayra and finally the British built Noble M600, a car that we saw being built!
Do you agree with Clarkson's top 10 supercars list?
[Via: Sunday Times Driving]