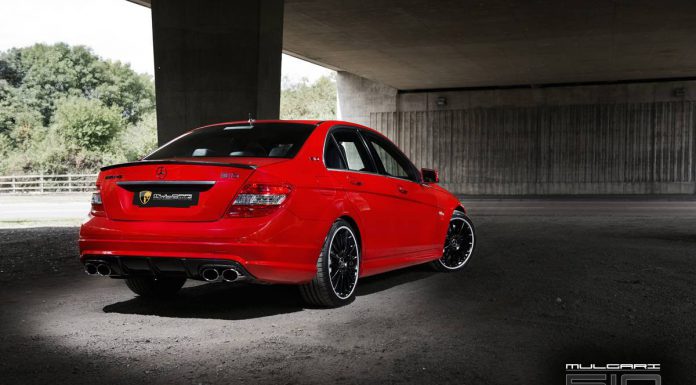 The Mercedes C63 is a brutal car. Its 6.2-liter V8 produces 435bhp and will tear from 0 to 100km/h in 4.5 seconds and produce one of the most savage sound that you will ever find on a road legal car. But what if you want more power, something around the 500hp mark?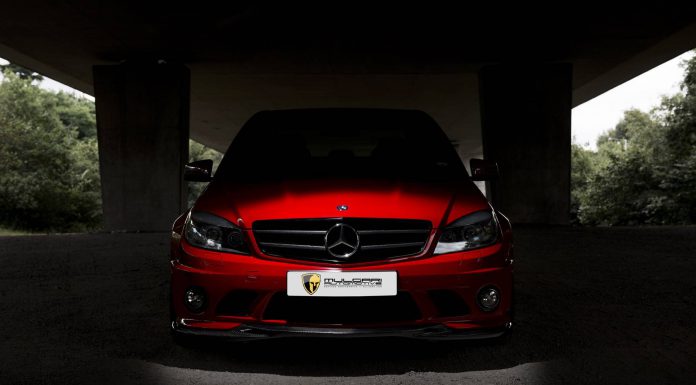 Mulgari's 510 C63 might just be the answer to curing your power hungry itch. As the name suggests this C63 produces 510hp. Torque has also been boosted from 422 to 521 lb of torque. The tire shredding abilities of this AMG just got a whole lot greater!
Mulgari have also removed the mandatory German 250km/h speed limiter and the tuning firm now estimate the topspeed of the car to be around the 280km/h mark, quite incredible figures.