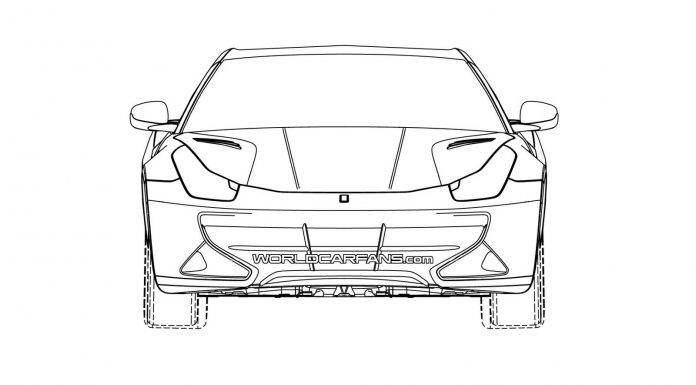 Ferrari have submitted the images you see here for EU patenting and the appear to show a two seat car that was rumoured to be a stripped out FF. After further analysis it seems more likely that this is not the case and that the basic drawings are of the next generation of Ferrari California, the brands front-engined V8 hard-top convertible. When compared along side the testing mule, that sounds as if turbocharged, the proportions seems to line up. The California was released in 2008 and has had no substantial updates so it would seem that one is over-due. The California is currently a 2+2, the rear seats are buckets seats that would not appear on a sketch, other indications include the three-piece side grills that featured on the original Ferrari California. The sketched Ferrari May be a car that has been specially commissioned by a wealthy Ferrari fanatic, the likes of whom are responsible for the SP12 EC 458 or the very unique P4/5.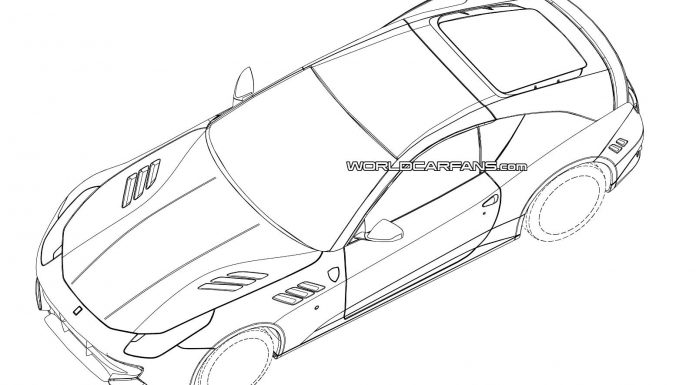 The rear fascia will maintain has of the four-seater FF but the front seems to have gained a little more aggression in the form of air intakes, found not only on the front wings but even the bonnet, and extra grills that bring the FF style face closer to that of the F12's and 458's meaning that the if this car is the next California, the four model line-up would all feature very similar characteristics from a front perspective,
No one is really sure of what to expect, we can't wait to see the finished product!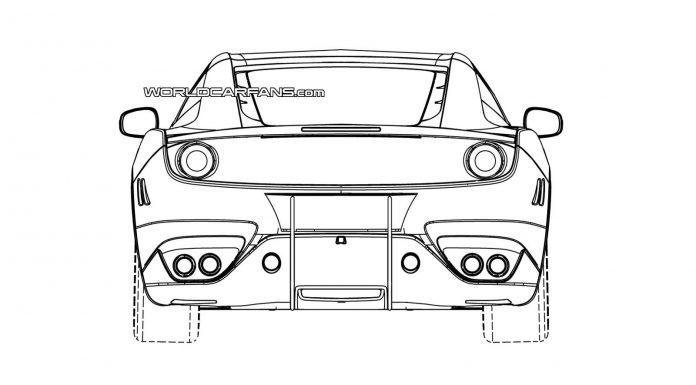 [via Worldcarfans]