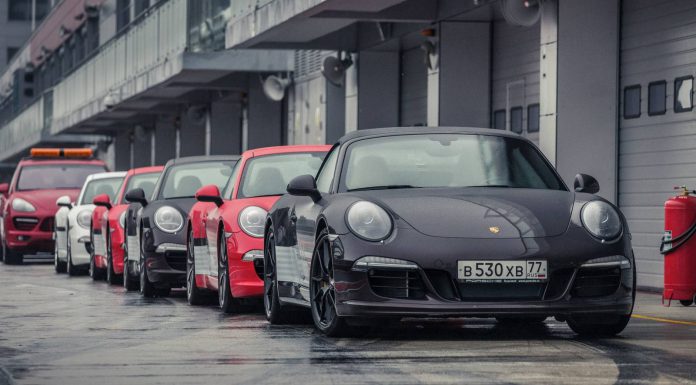 'Born on the racetrack' – was the headline of this year's Porsche Festival Moscow. Everything was there to celebrate: legendary Le Mans racing cars, classic and new models, plenty of test-drives and a Porsche Grand Prix.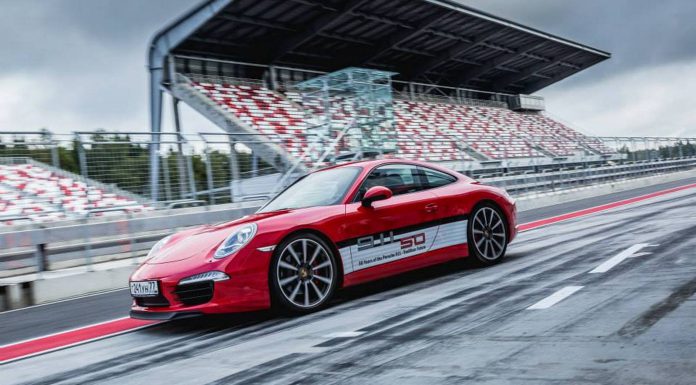 The Stuttgart based marque has had plenty to celebrate this year, at the centre off all these event has been the 50th anniversary of the legendary Porsche 911. This trip to Moscow is one of many stops for the Porsche World Tour.
Other stops have included the Netherlands, and Italy.
Porsche have also had another achievement worth celebrating, breaking the production car record at the fearsome Nurburgring with their latest hybrid supercar, the 918 Spyder!