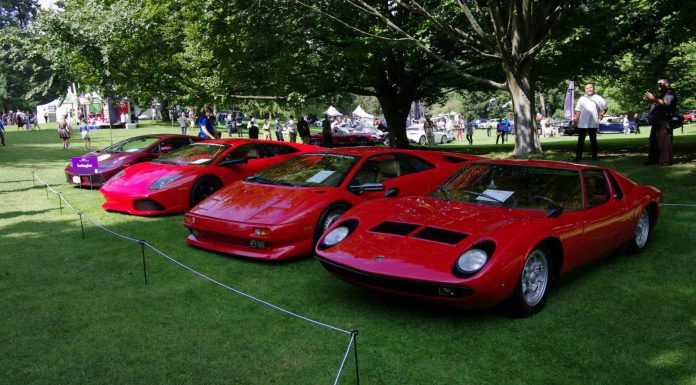 Over the past few days, we've brought you a selection of awesome images from Canada's Luxury and Supercar Weekend 2013. Our latest set of images come from Lamborghini Vancouver and showcases some of the stunning Lamborghinis on display!
Over the past four years in Vancouver, Canada, on a September weekend, the Nation's finest two-day outdoor showing of Luxury Automobiles and Supercars takes place. This event offers visitors a unique up-close and personal opportunity to view the world's most important examples of automotive achievements. Each car on display is handpicked by the Concours d'Elegance selection committee. Automotive enthusiasts of rare luxury supercars, vintage collectibles, electric/hybrid and concept cars get the chance to view automobiles that are normally displayed only at select elite international automotive events.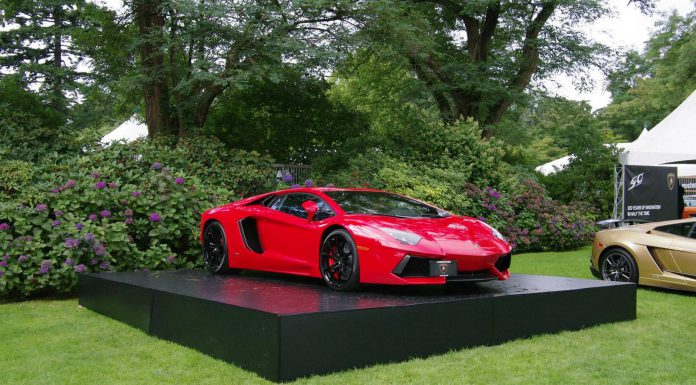 Some of the most impressive Lamborghinis on display were the Lamborghini Aventador LP700-4 Roadster, Lamborghini Gallardo LP570-4 Superleggera and a 2013 Gallardo LP560-4 Spyder!