Salon Prive 2013 offers a combination of the most authentic classic cars and bikes and the best modern day supercars and hypercars. Displayed at the lawns around Syon House in West London a range of exotic machinery exceeding over 25,000hp impressed the crowds. We report live from Syon House with an overview of the best super- and hypercars on display.
On Wednesday the Salon Prive 2013 Concours d'Elegance overshadowed the supercar- and hypercar lawn at the front of Syon House in West London. But today all focus is on the supercars, this Friday is dubbed Supercar Friday and also marks the last day of the 8th edition of the exclusive Salon Prive event. GTspirit will definitely be back next year!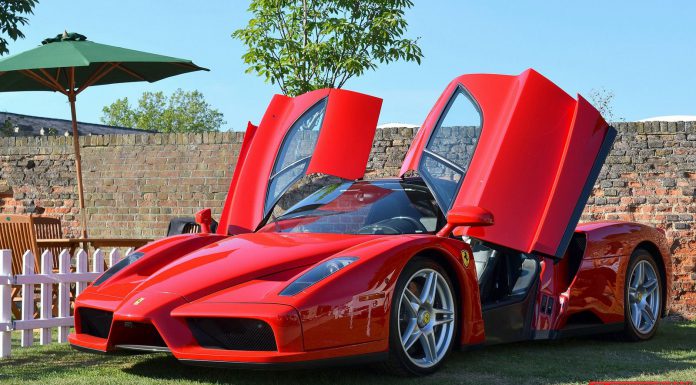 Highlights at the show included the Rimac Concept_One, Bugatti Veyron, Ferrari Enzo, Pagani Huayra, Koenigsegg Agera, Bentley Le Mans Racer, RUF CTR-3, Vuhl 05 and of course the unique Orange McLaren F1 GTR.
One of our personal favorites on display on the supercar lawn was a black/yellow 1930s Bugatti Type 46. This Bugatti Type 46 features a 5.4 liter 8 cylinder engine and beautiful styling that formed the predecessor for the awarded Type 57 Atlantic, one of the most expensive cars in the world.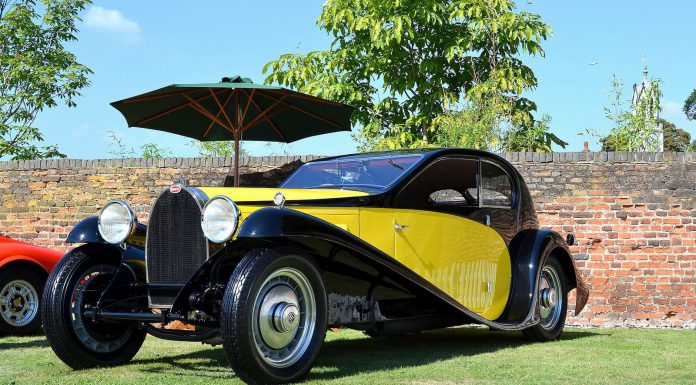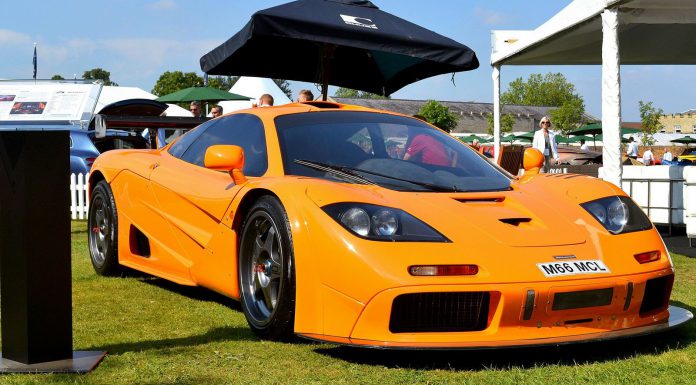 Also check out our coverage of the Concours d'Elegance, the Concours Winners and the Tour d'Elegance!