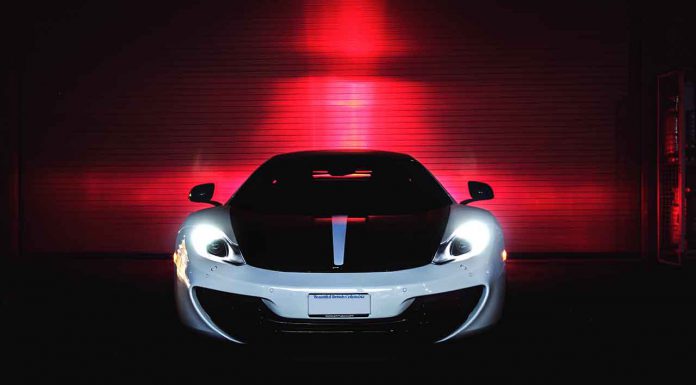 The boundaries of performance in a supercar were pushed in 2011 with the introduction of the McLaren 12C. The automotive community overall reacted positively to the new supercar. Aspects ranging from pricing to performance to design; the McLaren outperformed many of it's competitors. Since the installation of McLaren's new manufacturing plant in 2011, daily production has dramatically risen.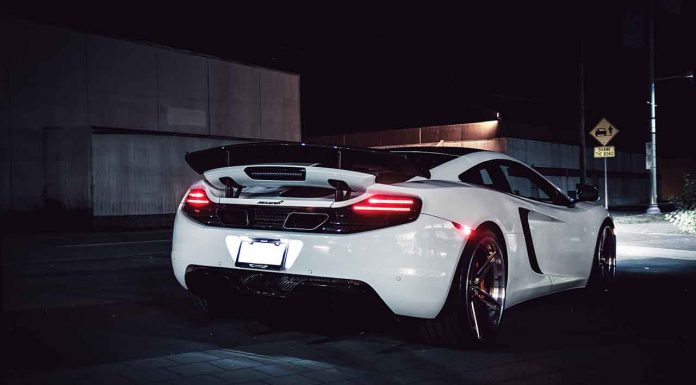 Due to the appealing attributes the McLaren offers combined with increased accessibility, more examples of modified 12Cs are appearing. Marcel Lech Photography and Luxury Supercar Weekend met with the Vancouver owner to shoot his custom McLaren 12C. This specific unit sports multiple components from the Mansory McLaren kit.
Mansory carbon fibre details are seen throughout the hood, roof cover, engine bonnet, air outtakes, spoiler, and even tail lights- yes you read correctly, lights. In regards to rims, the owner took the suggestion of the shop where all the customizations were implemented, with P.T. MAXI Auto Tuning suggesting ADV05 SL Track Spec rims. To match the sporty-aggressive presence of the custom McLaren 12C, the stock exhaust was swapped out for Cargraphic's monstrous exhaust system.