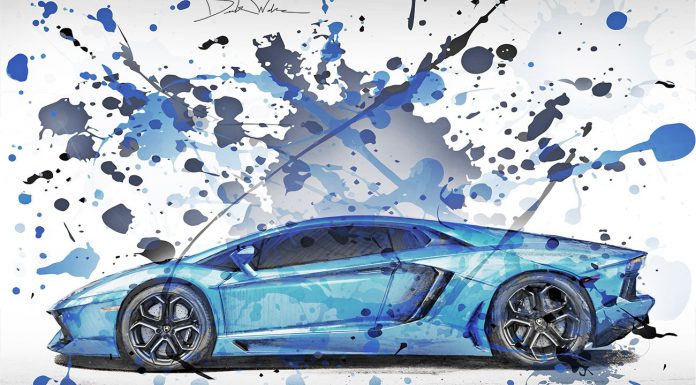 Very rarely will you find a photographer that comes up with a new style for automotive art. In the world of photographers that specialize in automobiles, it's hard to find someone that truly stands out of the crowd. A photographer over on Novum Dives, a blog and forum focused on entrepreneurs, posted about his new addition to an already well defined style. So I asked Derek Walker to shed some light on his new style and what inspired it…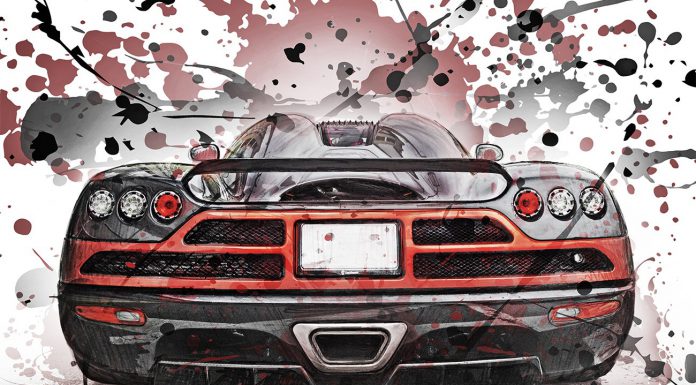 "As a photographer, I'm constantly looking for ways to take my game to the next level. This can mean incorporating a new editing technique, or getting a ridiculous amount of Aventadors together for a new photo shoot. As time passes though, I am realizing more and more that in the photography world, it's almost impossible to stand out. I follow between 20 and 30 photographers very closely, but only 2 or 3 of them actually stand out in my mind. I could mix up the photos with different watermarks and not even notice the change. This is what sparked the idea.
I've always been rather artistic, as it runs in my family, so I thought to myself, "What can I do to create something truly unique? Something that will stand out." As you can see in the photos, the pieces are partly drawings, partly photographs, and partly paintings. When combined together, it creates something that I have never seen before, and something that pops. That's my style. I like things that make your eyes open wide, and your jaw drop. If you're not saying "wow," then I haven't done my job.
The process is fairly simple, but the execution is the key. The final result is something truly unique, which I believe most car nuts will enjoy. I'm blessed to be able to do what I love for a living, which is why my passion shows through my work. If you're interested in hearing more about my work, or want your own personal piece done, just send me an email or message."