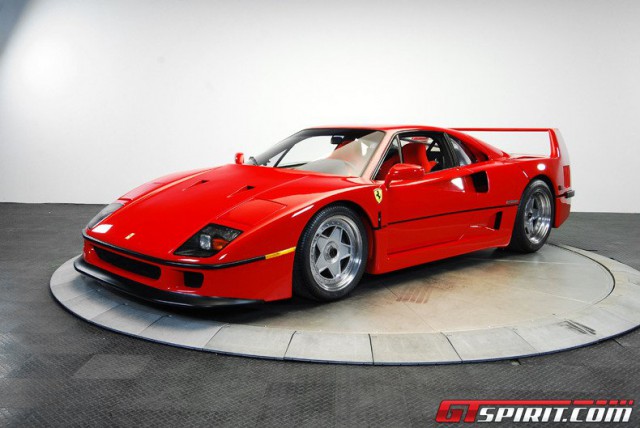 Where else in the world but Monaco could you spot not one, but two pristine Ferrari F40s in the same afternoon?
Lucky for us, SpotterGijs was able to capture just such an occurrence during a recent excursion to the small principality. While Ferrari has made two flagship supercars since debuting the F40, neither has really captured the hearts and imaginations of petrolheads quite like the F40.
[youtube]http://www.youtube.com/watch?v=qp2Bi6ckAE4[/youtube]
Only after a second viewing did we notice the plethora of other supercars lurking in the background of the video — a high class problem that only Monaco could provide. Still, we'd have the F40 over any other supercar. Wouldn't you?
The video is a little on the short side, but maybe our need for more F40 action is a bit unnatural (hey, can you blame us?). Check it out above and let us know what you think in the comments.