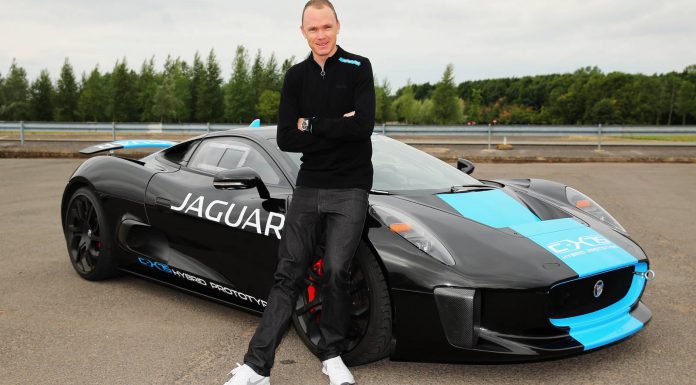 Tour de France 2013 winner Chris Froome recently had the once-in-a-lifetime opportunity to visit the Jaguar Land Rover global headquarters in Gaydon where he had the chance to high performance test the Jaguar F-Type, as well as going for a high-octane spin in the insane Jaguar C-X75!
Jaguar stunned the automotive press last year when it announced that the Jaguar C-X75 had been cancelled for production due to the global economic crisis. All of this news came just hours after word first broke on how the company had just reached a massive milestone in the development of the car, and rightfully left many hopefuls flabbergasted.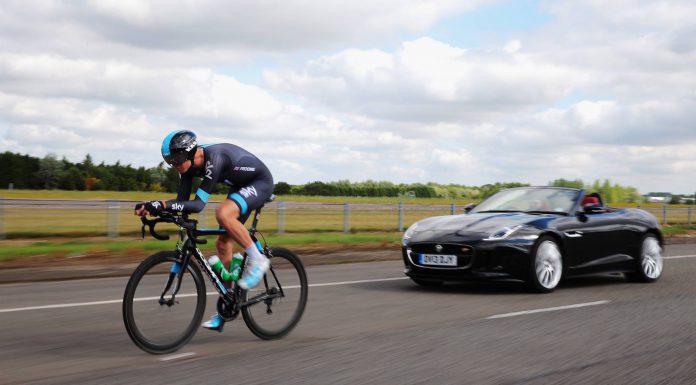 Fortunately however, while the C-X75 won't make it to production, development of five running concept cars will continue and most importantly, key technologies on the car will funnel down into production into other future Jaguar models.