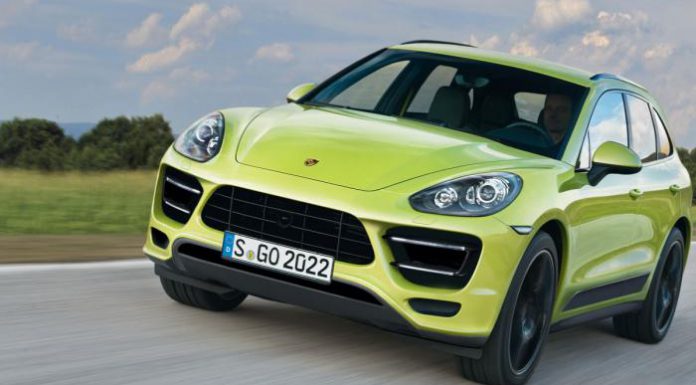 Some news on Porsche's highly anticipated pocket-SUV: With the 2014 Porsche Macan set to debut at the upcoming Los Angeles Auto Show 2013 later this year, Porsche has just announced that production of the baby-Cayenne SUV will begin in December this year at Porsche's Leipzig production facility.
The production commencement date for the 2014 Porsche Macan was leaked after an announcement regarding the opening of a new paint shop for the Porsche Macan at the Leipzig facility released the information.
While discussing the announcement of this new paint shop, the chairman of the executive board for Porsche Leipzig Siegried Bulow said, "This will complete the next major step in the preparatory stage of production of the Porsche Macan. The paint shop facilities have already been installed and the first car bodies will be painted in a test-operation as early as August. We are on schedule and are very keen to see the first car roll off the production-line in December."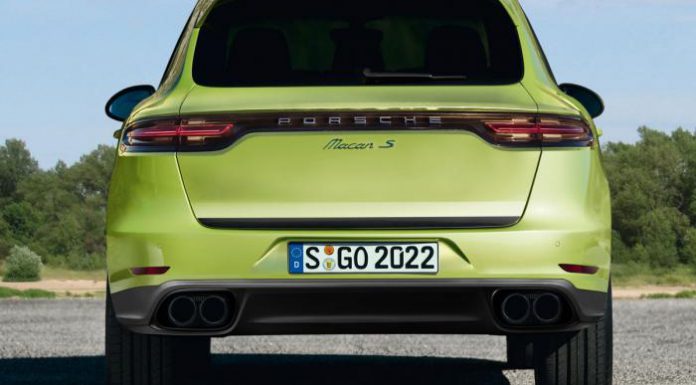 Earlier speculation stated that the Porsche Macan will be available with a range of three petrol engines and most probably two diesel power sources. The base model will come with a 220hp-strong 2.0 liter TFSI engine, followed by a 295hp-strong 3.6 liter V6. The top of the range model will be powered by a twin-turbocharged 3.0 liter V6 producing up to 370hp. The diesel engines will respectively get 190hp and 250hp.
[Photo Credits: Christian Schulte]