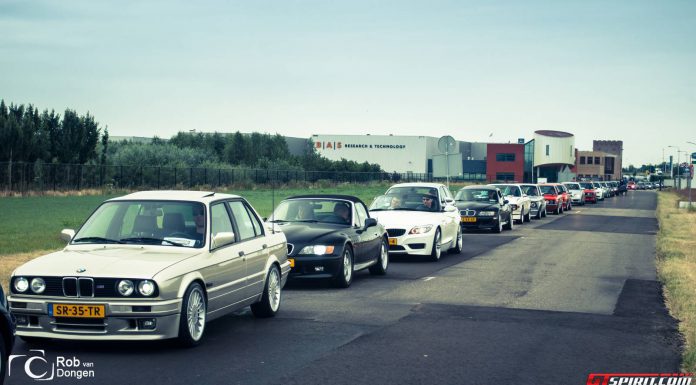 You are looking at the first European edition of Bimmerfest 2013 which took place at Trafficport Venlo in The Netherlands. There was a turnout of more than 1000 cars most of them being the M models while the exclusivity was taken further by the presence of Alpina models.
The photos were taken by Rob van Dongen Automotive Photography and we couldn't help noticing some of the rare models that graced this event. If you missed the famous Bimmerfest 2013 event from the US, see it here; compare and see how different BMW enthusiasts celebrate the German made car and in their own liking.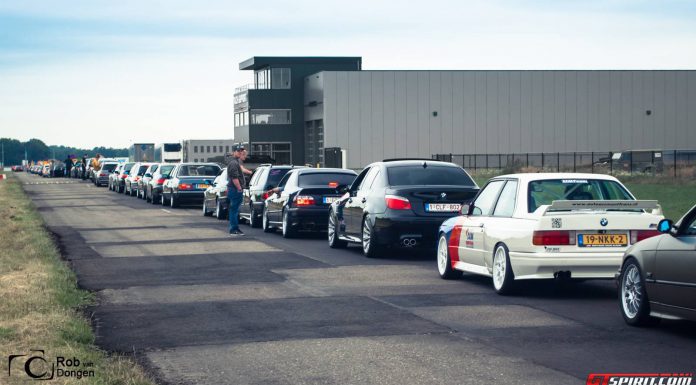 The cars included the BMW M3s in all generations while also the BMW 850Ci with a 5.4 liter V12 represented the massive era of BMW V12 engines especially in the 8 series range. Alpina models included the D3 with a turbocharged diesel engine that makes 200hp. Enjoy the gallery and don't forget to visit Rob van Dongen for more.