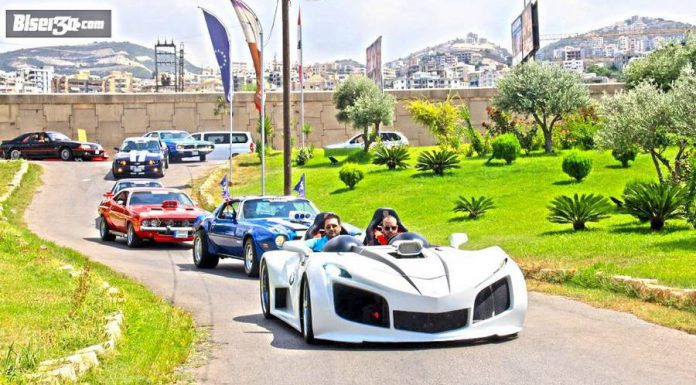 You may remember sometime back when we showed you photos of Muscle Cars in Lebanon. Well, this is a second set from a different group going by the name Muscle Cars Invasion. It is apparently the largest group of American Muscle Cars in the Middle East country. The members say that amidst the lasting political wars, muscle car enthusiasts still carry on activities involving cars.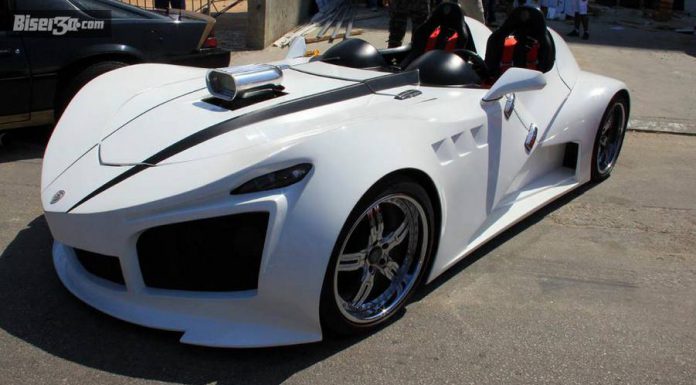 Before you even start wondering what the sporty white car is doing in the gallery while this is supposed to be a muscle car affair – this is the Frem Beirut Edition, a 500hp car and the first Lebanese supercar, although it has not yet entered production. Made by Frem Automotive and owned by David Frem who says lack of support from the government among other things has resulted to the slow development of the car.
The rest of the cars are what we already know, from Camaros to Mustangs-the two that never misses any muscle car event.