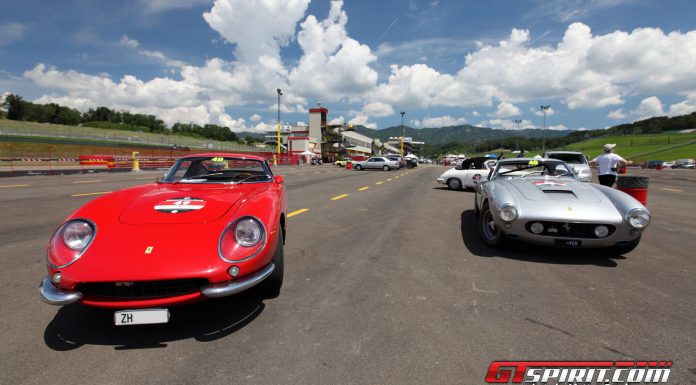 Italy has got to be one of the best venues for car events, and this can be proved through our various events coverage from the region. They include such events as the Villa d'Este 2013, Cars and Coffee Torino and the Imola Classics just to name a few.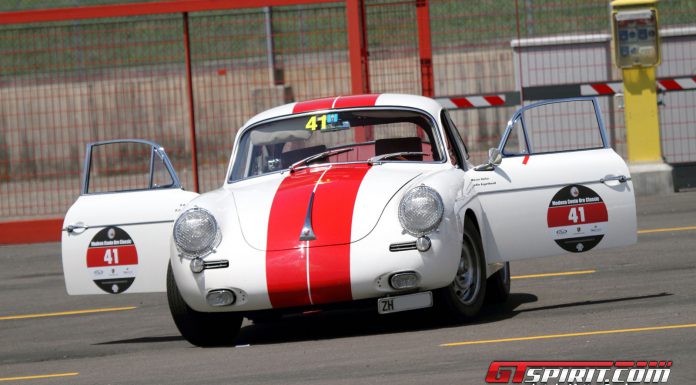 This latest one is called the Modena 100 Ore Classic which took place last weekend and again, our photographer friend over there, Matteo of italiansupercar.net attended the race. This was a four day race that is restricted to 30 high-level historical and collectible cars. This year, cars in attendance included the Ferrari 250 GT SWB, 275 GTB4, Porsche 911 2.7 RS, Mercedes 300 SL Roadster, Ford Shelby GT 350 among others.
The route stages were in Modena and Mugello, some public roads were closed in order to allow for this event to take place. It was open not only to Italians as the famous British car journalist Richard Meaden was also there competing in the "speed" category. He finished second overall in his Alfa Romeo Giulia GTA with the AC Cobra taking the lead.
In the course of the race, the cars also passed through the Apennine roads, same place where the Mille Miglia 2013 passed through.