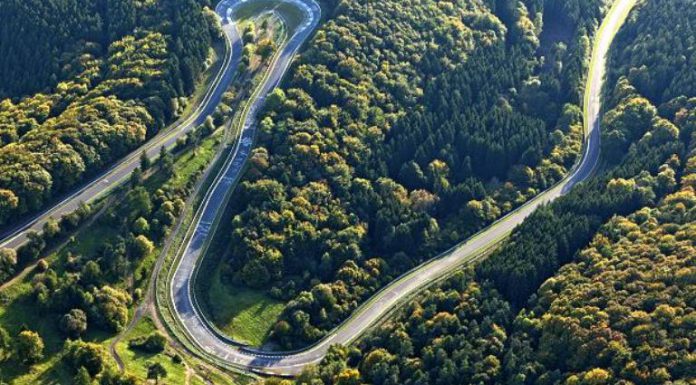 After it was recently announced that the entire Nurburgring complex was being listed for sale, it's been confirmed that bidding for the legendary German racing complex has begun.
This weekend, the Nurburgring 24 Hours is taking place, but even that event cannot outshine the fact that the future of the Nurburgring complex is extremely unclear.
All interested parties for the Nurburgring complex have until June 12 to officially express their interest in the purchase and the entire complex is for sale include the old Nurburgring course, the Formula One Grand Prix circuit, the Motorsports Resort and the Congress and Motorsport Hotel.
The Nurburgring currently has around $500 million worth of debt and that's reportedly why the complex is up for sale despite turning over around 60 million euros annually. Fortunately however, it's been announced that the current debts will be wiped clean when the sale is completed.
At the moment, it's believed that the facility could cost around $170 million.