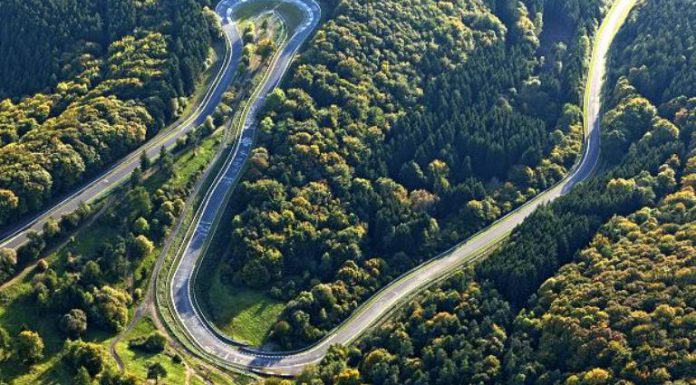 The famous Nürburgring track is up for sale at an estimated price of 125 million euros. Jens Lieser, the state-appointed liquidator confirmed that the raceway is up for sale and that includes its lock, stock and carousel, the concrete jungle of arena, roller coaster and museum. This comes at a time when the racetrack has suffered bankruptcy and financial related problems.
There are 5 to 10 serious buyers, the track is said to have been bringing little or no profit on race days and hence the need to sell it. The new owner will either have to take a risk or explore other means of generating profits with the place. The Nurburgring is a Grand Prix race track built in 1984. It is renowned for its famous "North loop" track built in the 1920s around the village and medieval castle of Nürburg in the Eifel mountains.
This also comes at a time when Bruton Smith, the CEO of Speedway Motorsports plans his ninth speedway. It's going to be a full-scale Nurburgring replica with 174 turns and twist. Speedway Motorsports operates eight other tracks in the US.