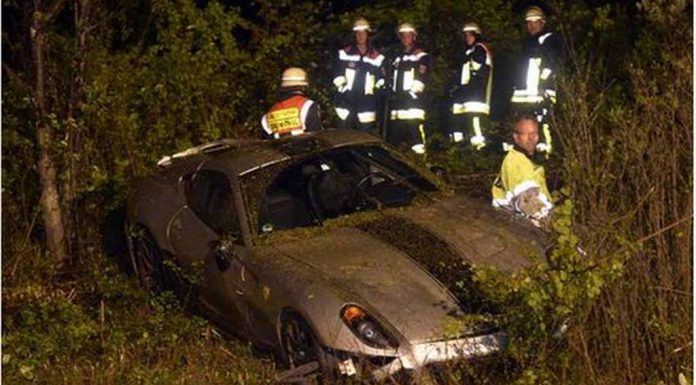 A Ferrari 599 GTO has been comprehensively smashed after running off the road on the A8 highway in Munich, Germany.
The 61-year-old Ferrari 599 GTO driver reportedly lost control of the vehicle at high speed when the car spun and shot through a row of bushes along the side of the highway.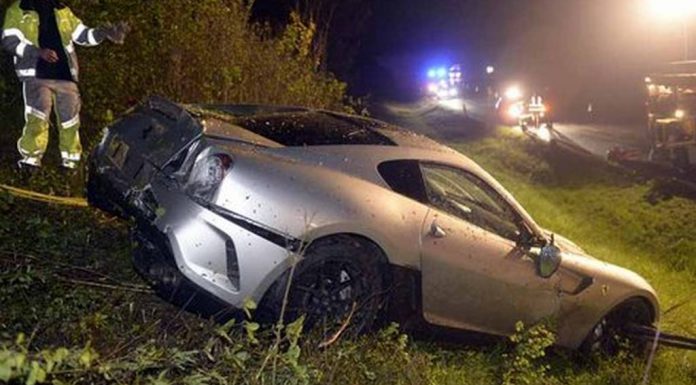 The 300,000 euro Italian supercar is a complete loss but fortunately, the owner managed to escape uninjured.