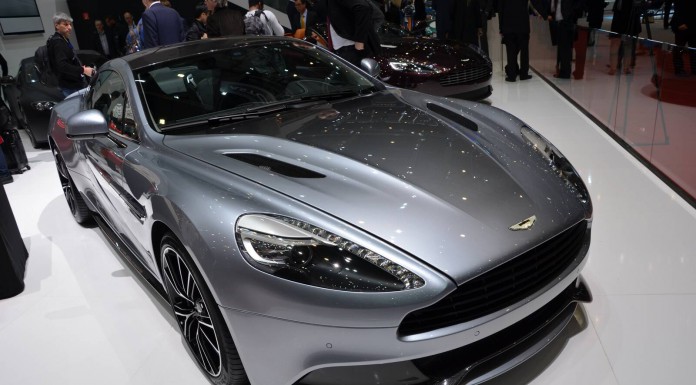 With Investindustrial's hefty investment into Aston Martin recently being completed, Aston Martin is hoping that Investindustrial's past business with Ducati and Mercedes-Benz AMG could lead to a new engine deal for the British company.
Talks about Aston Martins using AMG or Mercedes-Benz engines in the future certainly aren't new, but the latest reports indicate that early talks are now underway between the two firms to see if AMG engines can power future Aston Martin models.
If such a deal is struck, Aston Martin will obviously save a lot of money invested by Investindustrial if it doesn't have to produce its own engines based off the Ford Mondeo's V6 and modifying the 4.2-liter V8 from Jaguars and Range Rovers a few years back for the Aston Martin V8 Vantage.
As we all know, AMG built engines are some of the best produced powerplants going around with even the likes of Pagani using them, so such a move would certainly guarantee Aston Martin's long term future.
[Via CarsUK]