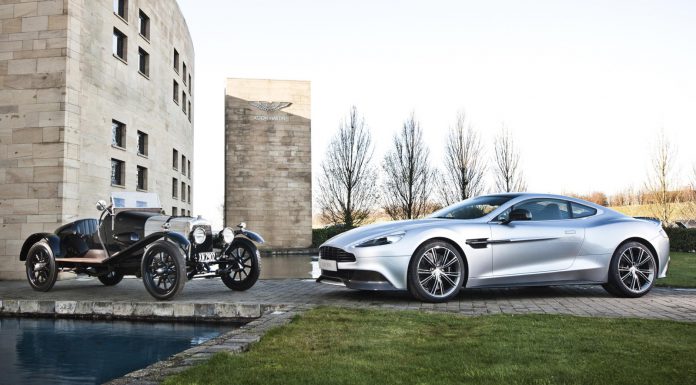 Back in December 2012, you may recall that a deal was announced between British supercar manufacturer Aston Martin and Investindustrial to the tune of £150 million.
Well fast forward four months and that deal has finally been completed which will allow Aston Martin to further its future product development programme with the £150 million going a long way to achieving Aston's planned £500 million five-year product development agenda.
For those that didn't know, Investindustrial is actually one of the world's premium investment groups with it reportedly managing at least £2.6 billion worth of assets.
[Via Autocar]