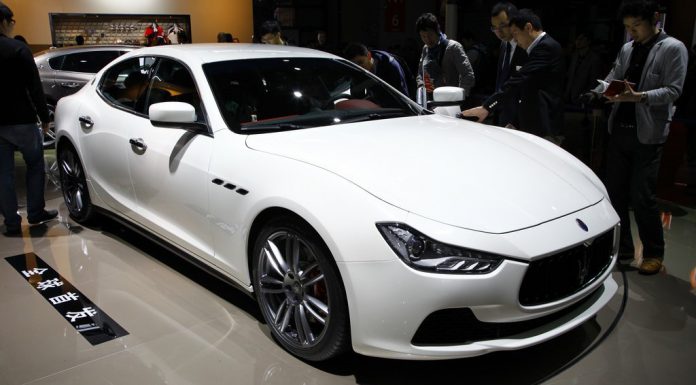 Diesel engines are still going to live with us for a little longer and this can be easily predicted due to the many manufacturers who are adopting and extending their diesel range of engines. Porsche has largely endorsed diesel engines in the past with the Cayenne diesel and the Panamera diesel. Audi already have the Q7 and A3 with diesel powerhouses and planned the A6, A7, A8 and Q5 for the US market.
In that regard, recent reports from Car and Driver indicate that Maserati have in mind a V8 turbo diesel engine that may soon follow the newly introduced 275-hp twin-turbo V-6 diesel Maserati Ghibli. But that will also depend on the new Ghibli, if it does sell well in the market then we should all forget about the V8 diesel but if it doesn't perform well in the market then there has to be one coming our way.
The report indicates that the Fiat Group will introduce a 4.0 V8 turbo diesel engine developing 360HP and 460 lb-ft of torque, not that we are praying for the bad performance of the new Maserati Ghibli-it's a good car and they should make quite a good number of sales from it since it targets the mass market; but we would also like to see a V8 diesel of the same.