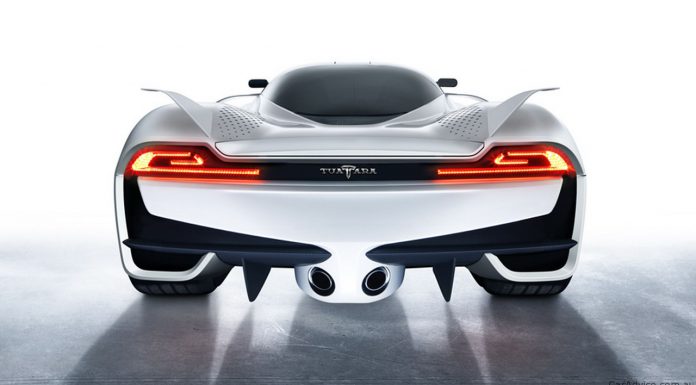 With SSC recently completing work on the 1350hp engine of the upcoming SSC Tuatara supercar, it has been announced that the first customer deliveries are scheduled for December this year or January 2014.
SSC Chief Officer Alan Leverett revealed the news when he said "The Tuatara retails at $1,300,000 USD. The first customer delivery is scheduled for December 2013 or January 2014".
Such news comes as quite a shock as SSC has yet to even reveal the 2014 SSC Tuatara in production specification and has yet to display a running prototype completed the American supercars revolutionary interior.
This therefore suggests that development of the 2014 SSC Tuatara has really been going under the radar as of late with the company obviously opting not to slowly reveal details about the car nor released speculative teaser images.