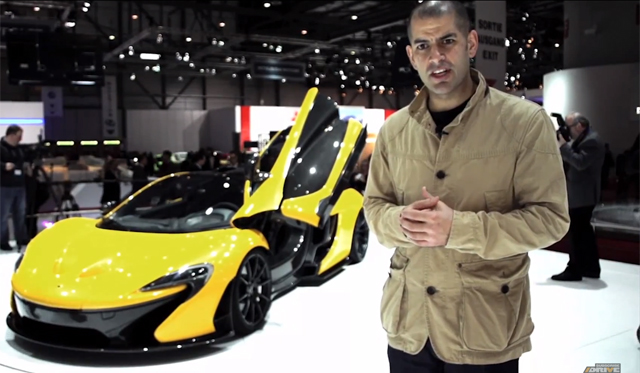 As with all automotive shows of its size, the Geneva Motor Show 2013 was home to thousands from the press, including our own GTspirit team, and notable British automotive journalist Chris Harris also made an appearance and put together the following video of his impressions from the show.
During the video, Harris talks in depth about some of the most prominent supercar reveals at Geneva, most significantly the McLaren P1 and Ferrari LaFerrari while also briefly discussing the new Lamborghini Veneno, the "appalling" KTM X-Bow GT and the seventh-generation VW Golf GTI.
Additionally, Chris Harris gets a first-hand drive of the brand new Mercedes-Benz E63 AMG on Spanish roads, with that test being slotted in nicely into the middle of the clip!