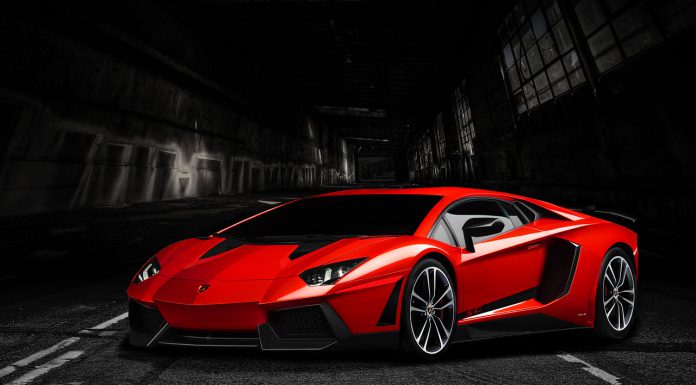 Here's what we know so far. Lamborghini is preparing to launch a special edition Aventador at the upcoming Geneva Motor Show to celebrate Lamborghini's 50th anniversary. Early reports suggested that the so-called LP720-4 would be one-off like the Aventador J, but now new rumors have surfaced suggesting that the LP720-4 may hit production in limited units, possibly as low as ten.
The information was released in a recent interview LamboCars conducted with Filippo Perini who confirmed that the car will indeed be the fastest Lamborghini ever produced, thanks to its 6.5-liter V12 engine now delivering 720hp, up 20 horses from the standard car.
It's currently unclear why so few LP720-4's will be produced, but it'll definitely be road-legal unlike the Sesto Elemento and is sure to get quite a hefty price tag over the stock Aventador.
And with all of this new information, LamboCars also decided to put together the first speculative rendering of the upcoming supercar, with the car featuring an extended front bumper and different side sills as well as a black stripe down the side similar to the Superleggera's.