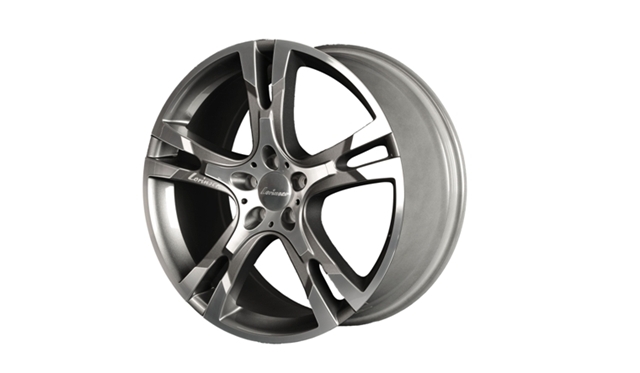 German tuner Lorinser has released that their first pieces of the RS10 wheel are on stock now.
The customers can choose three different packages: The RS10 10,0×21 ET53 W166 is available for 780.00€ and consists of the basic wheel. If you would like to have the center ring and bolts, you should invest additional 10.00€. The third package consists of the basic wheel, a 25mm adapter set and bolts and is available for 890.00€
Furthermore the RS10 for the Mercedes-Benz G-Class is on stock now, but still without matching adapters.