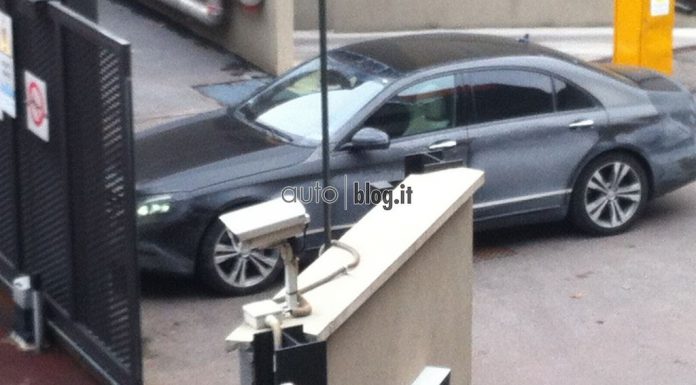 The following spy pictures depict what is rumoured to be the next-generation Mercedes-Benz S-Class currently codenamed as the W222.
The shots are believed to have been captured while the car was testing in Freiburg, Germany. After having been previously spotted testing in Barcelona, Denver, Dubai and Stuttgart, it's widely believed that development of the new S-Class is coming to a close hinting that an official launch could take place as early as next year.
Even though these pictures don't give us a great indication of the styling changes expected in the latest generation S-Class, it's speculated that it'll featuring a larger front grille as well as LED running lights. Additionally, slightly modified and updated taillights can be expected in the new car.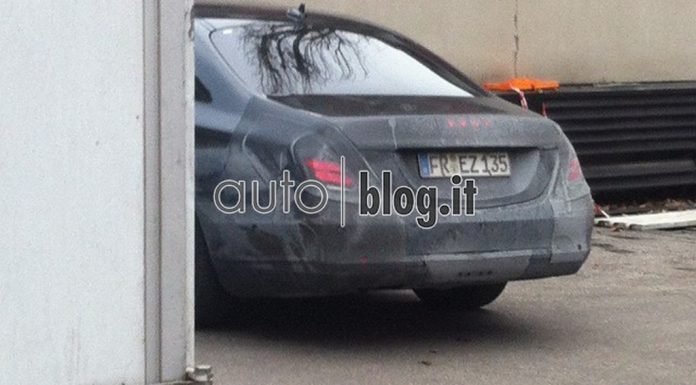 As the S-Class is the German company's most luxurious automobile, the 2014 car is set to feature a host of new technological advancement including a new active brakes system with cross traffic monitoring, LED lights in the mirrors, as well as a new lane 'keep' system which reads solid and broken road lines.
[Via Euro Car Blog]