With Christmas and New Years around the corner there is only one important thing left for us to do this year; announce the nominees for our GTspirit Awards 2012. In the category Tuning Car of the Year 2012 we have twelve nominations this year. Additionally we have nominees for the title of Tuner of the Year 2012 and Supercar of the Year 2012.
The nominees for all our categories have been selected based on votes from our editorial team. Like last year we will award two prizes per category: one Readers Choice Award based on the public vote below and one Editorial Award based on the opinions of our editorial team. All supercars and tuning cars which had their first customer deliveries this year qualified to be nominated. The awards will be awarded on January 10th 2012 when the polls are closed.
Here is our list of this years twelve nominees for the Tuning Car of the Year 2012. Cast your vote below!
AC Schnitzer F10M M5 ACS5 Sport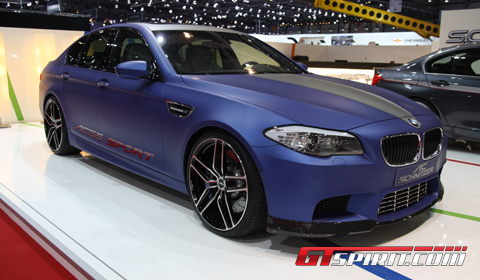 Brabus Bullit Coupé 800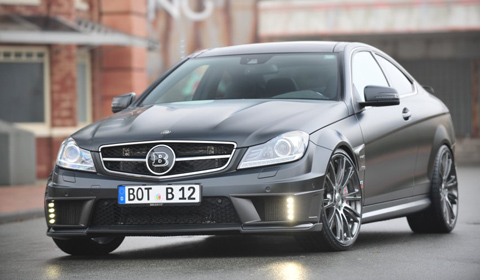 DMC Lamborghini Aventador LP900 Molto Veloce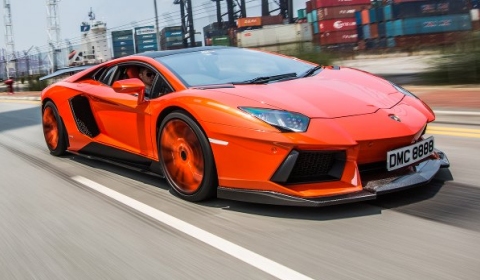 FAB Design McLaren 12C Terso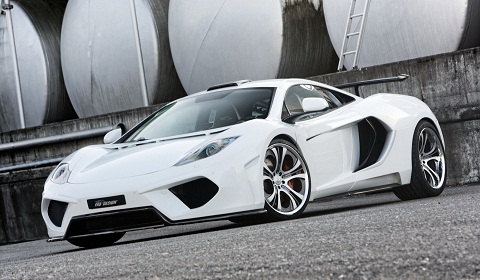 G-Power G1 V8 Hurricane RS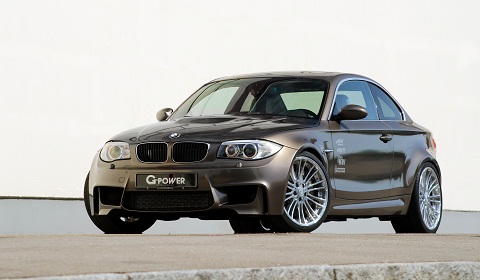 Hamann memoR 12C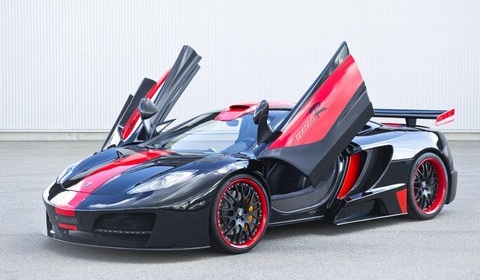 Litchfield GT-R LM900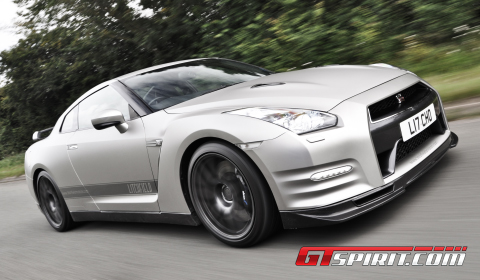 Mansory Aventador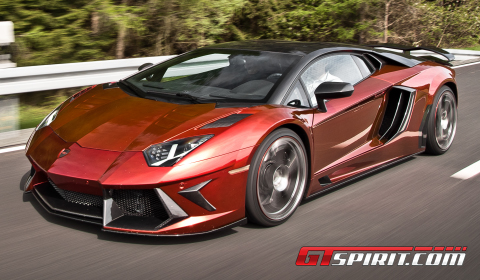 MTM R8 V10 Spyder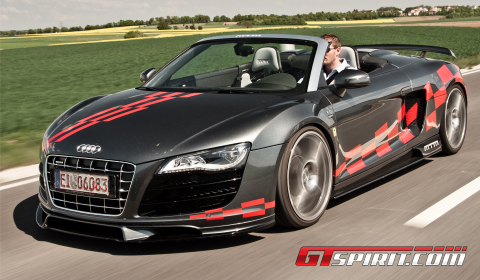 RUF RGT-8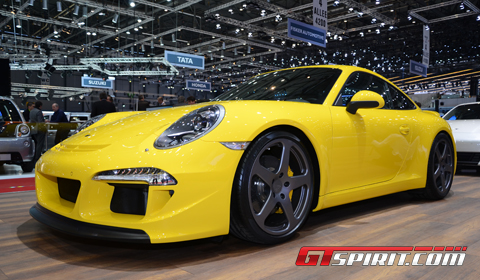 Underground Racing Twin-Turbo Aventador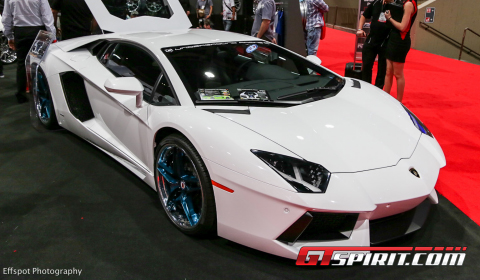 Vath V63 AMG Black Series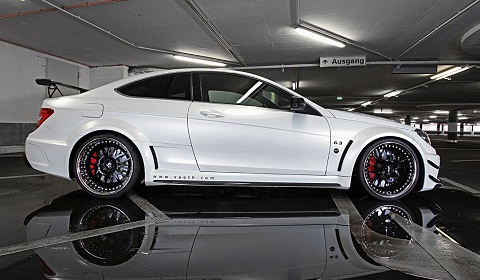 Vote for the best Tuning Car of the Year 2012
[poll id="135″]
If you haven't already, please also vote for your favourite Supercar of the Year 2012 and Tuner of the Year 2012! And feel free to comment on your vote in the comments below!