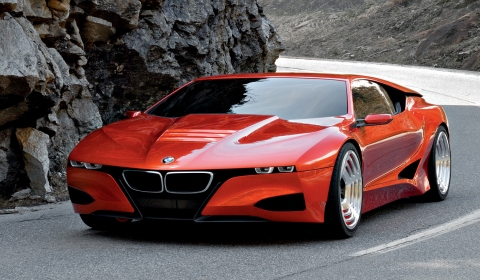 According to a report in the German magazine Autobild, BMW is planning a remake of the M1. Four years ago, the Germans demonstrated that a new version is possible by releasing the M1 Hommage.
The original M1 was a joint venture between different companies, BMW developed and engineered the technical components. The body was designed by Giorgio Giugiaro of ItalDesign. The first BMW with the now famous "M" in its name was launched in late 1978. With a top speed of 265km/h it was the fastest road-going car built in Germany. The M1 accelerated from standstill to 100km/h in less than six seconds, and a sprint to 200km/h took a mere 20 seconds.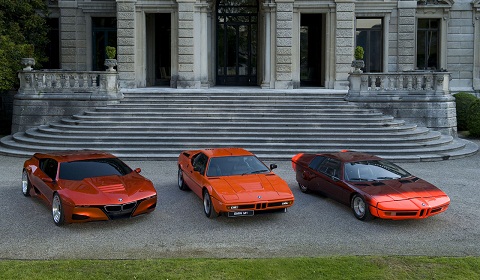 A successor to the supercar may hit the market in 2016, just two years after the unveil of the i8. The engine for the M supercar could be a V8 unit producing anywhere from 600 to 650 horsepower. Top speed is said to come at 330km/h, aiming to exceed rivals like the Audi R8, new Porsche 911 and Mercedes-Benz SLS AMG.
BMW will follow the principles of the Efficient Dynamics program and equip the car with a start-stop system and braking energy recovery. The future supercar will make use of conventional materials: aluminum, magnesium, titanium and various plastics. The weight target is 1,250 kilograms.