An US owner is selling his RUF CTR Yellowbird on eBay. The legendary 1989 RUF CTR twin turbo sports car is one out of six aluminum lightweight cars build and based on a new 1989 Porsche 911 Carrera with chassis number #9559. It is also an one owner car and the asking price is US $ 279,000.
Tipping the scales at just 2,520lbs, this is the lighest CTR on the planet, according to the sales ad. This is the only RUF CTR YellowBird created for importation into the United States. It was the recent cover feature of "9" Magazine. The car is exquisite in every way and in top mechanical and cosmetic condition. It has been maintained by the professional team of Porsche experts at the 901 shop. This car is being offered for sale to the discerning Porsche Collector for the very first time.
For more information on the unique sports car click here.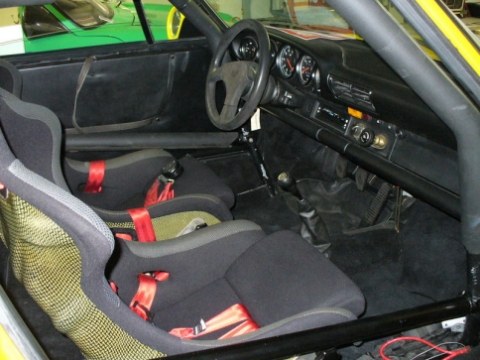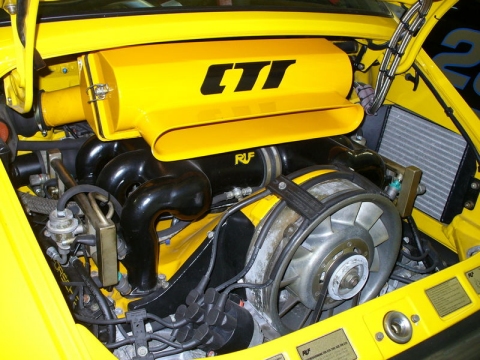 [Via GermanCarForum]