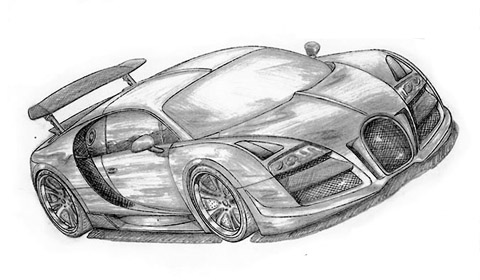 FAB Design is known for its extravagant tuning of supercars. The Swiss tuner has recently launched its new website. This website features a sketch which implies FAB Design could be working on two new cars — the Bugatti Veyron and Xenatec Maybach 57S Coupé.
The drawing shows the Veyron will be enhanced via a new body kit which include a more aggressive front with large air intakes, widened fenders and new sides skirts. Also new wheels will be fitted.
The Xenatec Maybach 57S Coupé will also receive a new body kit including a new front bumper, widened fenders, a rear bumper with diffuser and new wheels. Xenetac was recently placed into liquidation and only eight cars were completely finished by the company, but three Maybach Coupés remained unfinished. It is not known whether FAB Design has purchased these unfinished Maybach Coupés.
FAB Design has not released any information regarding engine tuning or performance of both cars. If built, the FAB Design Bugatti Veyron and Maybach Coupé will be most likely unveiled at the Geneva Motor Show next March.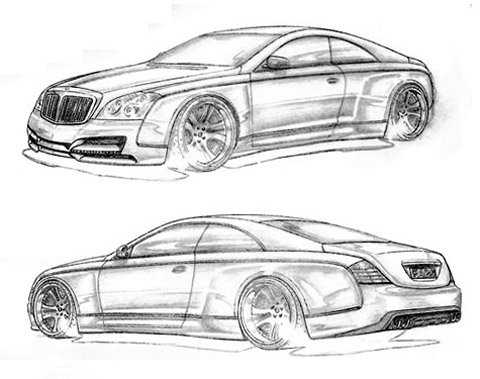 [Via Autogespot]