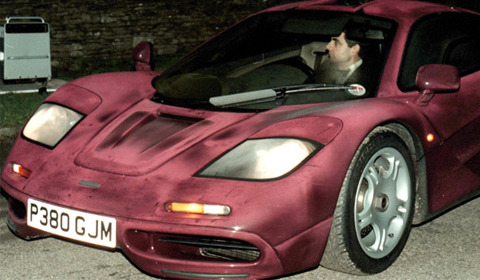 Reports are coming in that early this evening, August 4th 2011, Rowan Atkinson best know for his character of Mr Bean,  crashed his McLaren F1. Reports state that he lost control, spinning several times before smashing into a tree and lamppost before the F1 set on fire. Lucky he managed to pull himself from the accident before been seen to by paramedics and taken to hospital.
A witness to the aftermath stated "no pics needless to say but the left hand door had been cut away and the whole left hand side of the car was wrecked and bent twisted. It was ruined. It looked like he lost control on the wet road and hit the trees at some speed."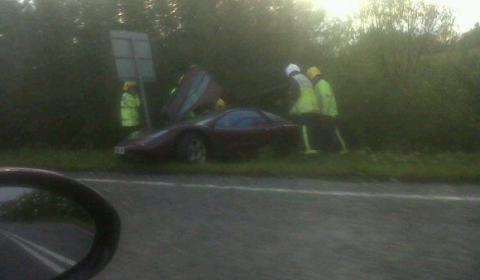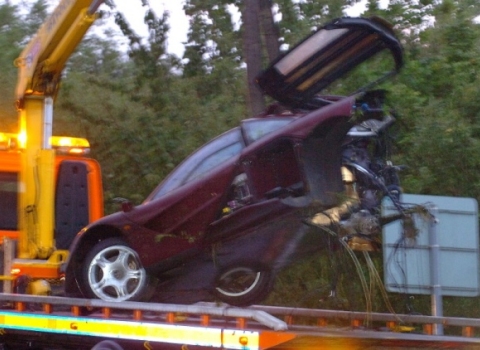 This is the second time Mr. Atkinson has crashed his McLaren F1, the first time being in October 1999 in Lancashire where he rear ended a Rover Metro.
[Picture 1 via Pistonheads.com, picture 2 via Crankandpiston]