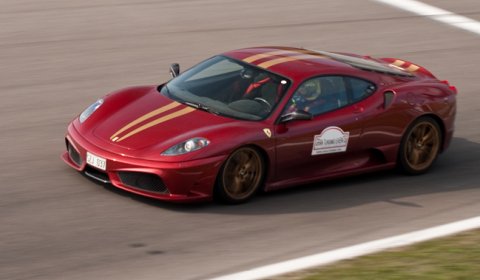 Our fourth and final post about Gran Turismo Zandvoort 2011 shows two new galleries with over thirty pictures.
Last Friday 70 supercars gathered at Circuit Park Zandvoort where they lapped the world-famous racing track in the dunes of Zandvoort, a little town near the capital of the Netherlands, Amsterdam. The drivers experienced one of the thoughest tracks in Western Europe and had a great day of track driving.
Just select the links to check out part 1, 2 and 3.
Gallery by Lucian Bickerton
Gallery by Mert Esmer