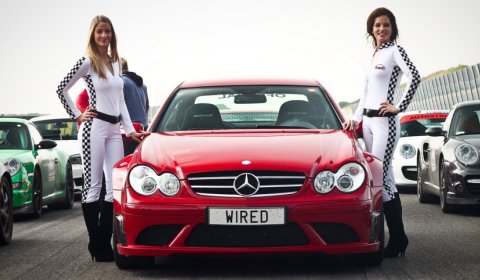 Last Friday over 70 supercars gathered at Circuit Park Zandvoort for Gran Turismo Zandvoort 2011. This was the first edition of the Dutch Gran Turismo Events following the success of other events in Sweden, Poland and Germany. The event showcased a wonderful line-up of vehicles that lapped the world-famous racing track in the dunes of Zandvoort, a little town near the capital of the Netherlands, Amsterdam. The drivers experienced one of the thoughest tracks in Western Europe and had a great day of track driving.
The day offered a great mix of sunshine, wonderful cars and the amazing pit babes. A lot of photographers and camera guys managed to get a VIP or press ticket to enter the paddock and pitlane that was only open to those participating and people on the guestlist. Below we have a selection of videos and photos of the day, if you like we will post some more in the next couple of days!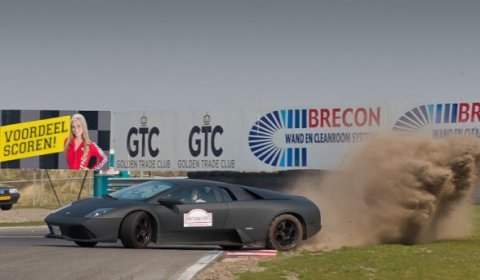 For those of you interested, you can find more pictures here (1), here (2), here (3), here (4) and here (5)!
[Gallery by Dennisnoten.com]