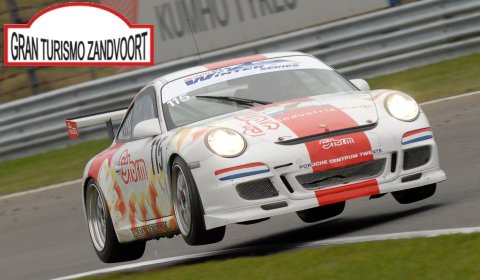 Gran Turismo Events has announced a new event: Gran Turismo Zandvoort. The two day event is held at Circuit Zandvoort and in Amsterdam, The Netherlands on the 15th and 16th April 2011. The legendary former formula one track is host to all day open pitlane fun followed by a five star dinner and party in Amsterdam with supercar owners from all over Europe.
The former formula one track Zandvoort is located some 30 minutes from Amsterdam and is one of the great tracks in the world. Racing drivers rank it in the top five with Spa-Francorchamps, Nurburgring, Le Mans and Laguna Seca. With over 50 teams already signed up it promises to be an exciting event and the Netherlands can prepare for a range of supercars to visit the country. Ranging from Porsche GT2s to an Audi R8 V10 Spyder and Porsche Carrera GT to Ferrari 458 Italia and tons of GT-Rs and GT3s, its all there!
Participants will stay at the Okura hotel, a five star hotel in Amsterdam which is 24 stories tall and houses a neat sky bar and french restaurant in the top. Two of its four restaurants are awarded with Michelin stars. The organisation will host an exclusive participant-only dinner at the Amsterdam branch of the world famous Buddha Bar. After dinner all participants are invited to one of Amsterdam's trendiest night clubs.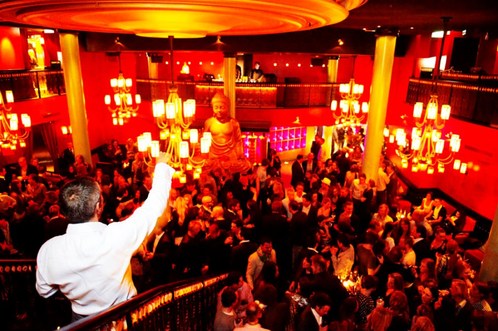 For more information about GT Zandvoort visit the official website of Gran Turismo Events. GTspirit will be the official media partner of the event so stay tuned for more!