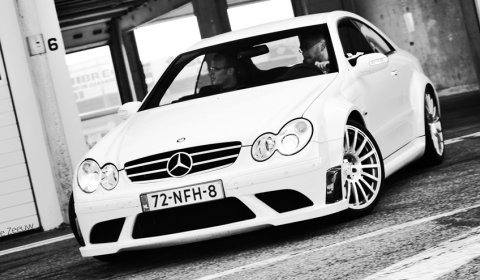 Our third post about the Gran Turismo Zandvoort 2011 event shows two series of pictures made by two photographers.
Willem de Zeeuw and Niels Keekstra were both at the event on Circuitpark Zandvoort and shot some wonderful pictures of numerous cars lapping the Dutch circuit.
Gallery by Willem de Zeeuw
Gallery by Niels Keekstra
Check out part 1 and 2 right here and here!