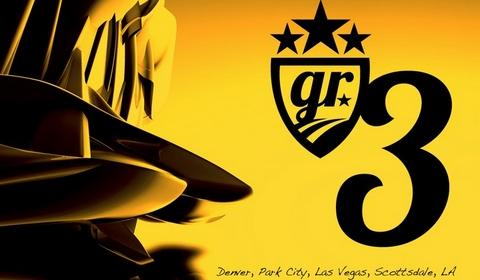 GoldRush 3 is only two months away and details about the rally are being released. The start in Denver on June 14th will take place at the Four Seasons Hotel and complete the gR3 registration. The official rally start is the next morning with the participants heading toPark City where they stay in the St. Regis Hotel Deer Park.
The third day of the rally will bring the pack to the city of gambling, Las Vegas, with a party and an overnight stop at the Cosmopolitan Hotel. For the Scottsdale stay the organisation has selected the W Hotel which is also hosts a pool side party.
In the evening of June the 18th the rally will cross the finish line in Los Angeles, more exactly in the St. Regis Monarch Beach hotel. VIP Limo shuttles transport the participants to a secret location for the third annual GoldRush Rally Awards Ceremony, Bikini Contest and VIP Party.
Registration is still open and can be done via the GoldRush rally homepage. Below you can see an overview of registered cars and hotels where the participants will stay:
1. Liquid Assets – Mercedes-Benz S65 AMG
2. BC – RENNtech McLaren SLR
3. BC – Lamborghini Gallardo Superleggera TT
4. Raw – Rawserati
5. Steve – Ferrari 458
6. Scott – Ferrari Scuderia
7. Jason – Maserati QuattroPorte
8. Ron – Lamborghini Murciélago
9. Seth – Nissa GTR
10. Blitzo – Lamborghini Murciélago
11. Cats – Lamborghini
12. Cats – Lamborghini
13. B&W – Ferrari 599
14. B&W – Ferrari 458
15. B&W – Rolls Royce Ghost
16. B&W – Mercedes-Benz Sprinter
17. Mohammed – Noble
18. Forgiato – tbd
19. BBI – tbd
20. Bryan – Porsche Carrera GTS
21. Dan – Aston Martin DB9 or Ferrari 430
22. Team Arab Money 1 – BMW M6
23. Team Arab Money 2 – Porsche
24. Team Arab Money 3 – Range Rover
25. Team Arab Money 4 – tbd
23. Davis Exotics – tbd
22. Platinum Motors – tbd
23. Grendel – Porsche 996 GT2
24. … – BMW M5
25. JP Logistics – tbd
26. JP Logistics – Porsche Boxster S Special Edition
27. JP Logistics – Nissan GTR
28. JP Logistics – tbd
29. … – Camp Jeep
1) Four Seasons in Denver, Colorado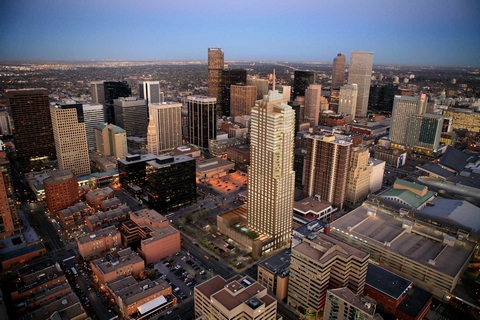 2) St. Regis Hotel in Park City, Utah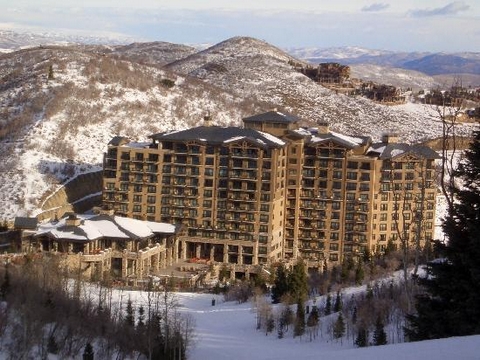 3) The Cosmopolitan in Las Vegas, Nevada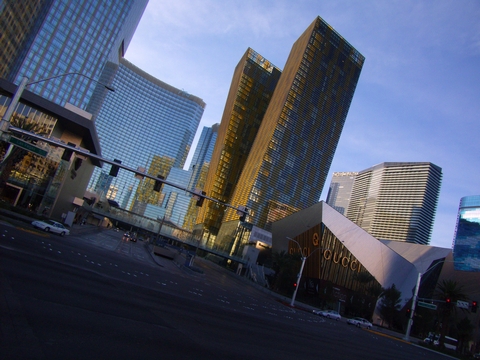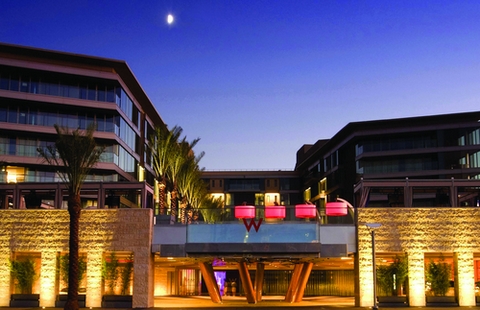 5) St Regis Monarch Beach Hotel in Los Angelos, California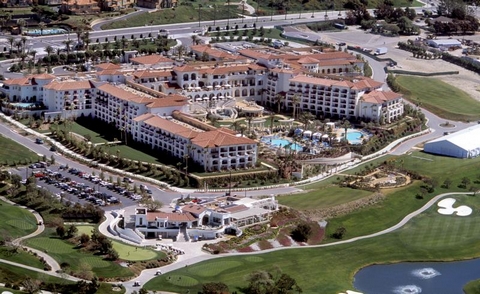 [Via L4P]