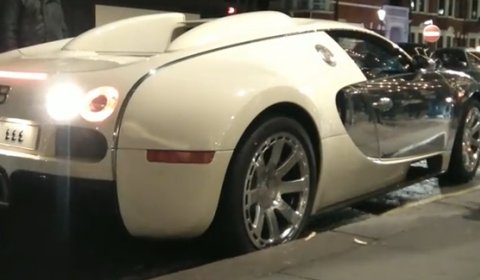 Look at this video! A YouTube member spotted a Veyron Centenaire being parked at Harrods, not by the owner but a member of his security.
The guy is trying to park the hypercar, but puts the rear wheel onto the curb/path and has like a false startup. Somehow he sets the alarm off too.
Could somebody hand over the keys, we can do it much better than this!