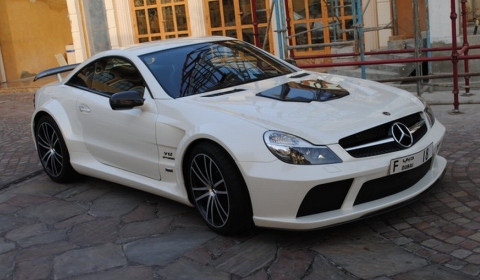 Following the Vanish and Renntech packages for the Mercedes-Benz SL65 AMG Black Series, a third edition has been showcased in less than one month. It is the second time German tuner Brabus created an one-off SL65 Black Series for a customer from Dubai.
The Brabus 'Stealth' SL65 Black Series is the full name of the 800hp-strong street racer. The biturbo V12 produces stock 670hp and 1000Nm of torque and has tuned up to 800hp, the same amout as the Vanish.
Not a lot is known about the car itself. We do not know the exact kit that has been installed by Brabus, but we do think the sports car got the same treatment as the Vanish. So including a upgraded gearbox, bigger brakes and bigger turbos that increase the total output. It could also have its catylists removed, resulting in a louder sound produced from the stock exhaust system.
The inside has also been modified to the owners specifications with some 'Stealth' badges and door sills.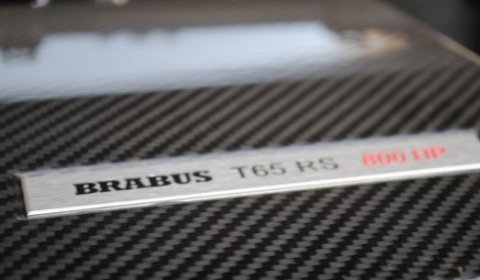 [Via Autoblog.nl]