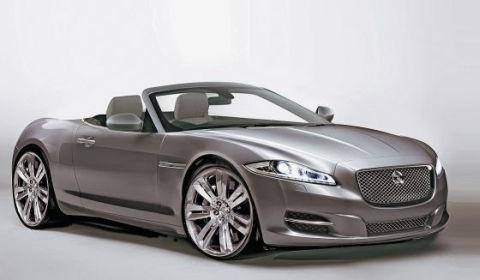 In January this year we reported about a possible Jaguar XJ220 successor called the XE. Today we can show you two new pictures of the Jaguar XE, but this time it's a roadster. Our first thought was about the legendary E-Type, ready to be replaced in 2011.That means that the XJ220 successor will be postponed a little longer.
Jaguar CEO Mike O'Driscoll said:
Main goal for Jaguar is to create a competitor for cars like the Mercedes SLK and Porsche Boxster, we really want to bring this car on the market!
The Jaguar XE Roadster will make its debut at the next IAA Motor Show in 2011. Furthermore there aren't much details available about the possible engines. Customers will presumably get the choice between two V8 petrol engines producing 385bhp or 510bhp. Last but not least, the coupé we saw before will also go into production.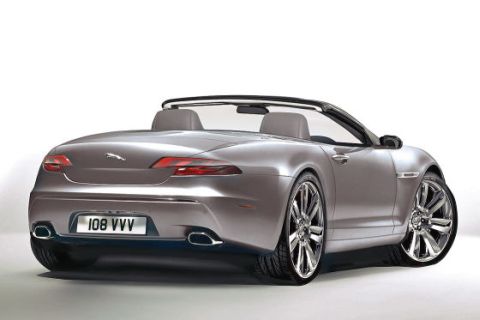 [Via Autobild]