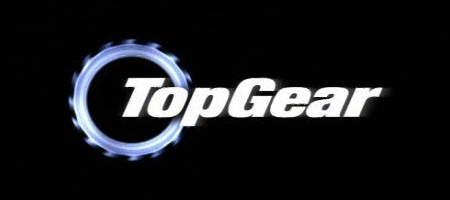 Season 14 of Top Gear with Clarkson, Hammond, May and the Stig is back for a new series. The first episode airs on November 15 in HD format. So far there is no information on what we can expect on the show.
However, we have received some information over the past few weeks on what they are planning to show us. Want to know more check these news topics from a few weeks ago: here and here!
So true fans get yourself HD ready, this is one show that will be worthwhile watching in High Definition.