The GTspirit Tour 2019 would not be the same without some of the best machines from the brand with the star and our friends in Affalterbach. This year we have two convertibles, one high performance four-door coupe and the first new generation G-Class diesel with us.
All GTspirit Tour participants and the Mercedes-Benz delegation gathered at Grandhotel Pupp in Karlovy Vary, Czech Republic. Few people might recognize the name of this hotel but many will recognize the building as featured in James Bond's Casino Royale.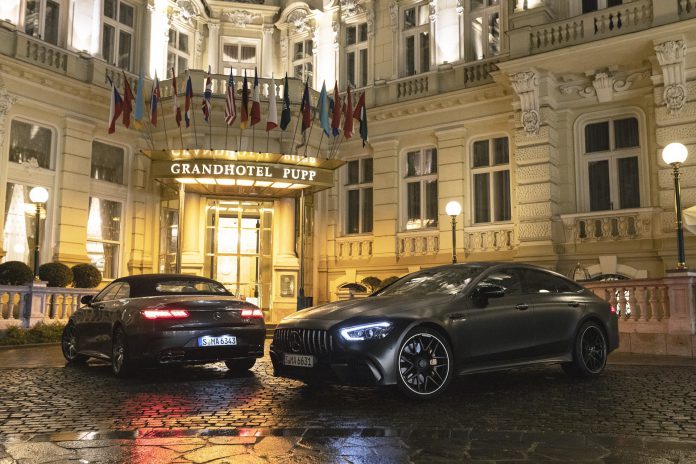 The Mercedes-AMG GT 4-door Coupe is the latest edition to the brand from Affalterbach and as GT 63 S 4matic+ it provides no less than 639hp and 900Nm of torque. The well known AMG 4.0 liter V8 biturbo engine is paired with a 9-Speed AMG Speedshift MCT gearbox and propels the four-door coupe from 0-100 km/h in 3.2 seconds and continues to accelerated until a top speed of 315 km/h. The four-door coupe compares practicality with sports-car looks.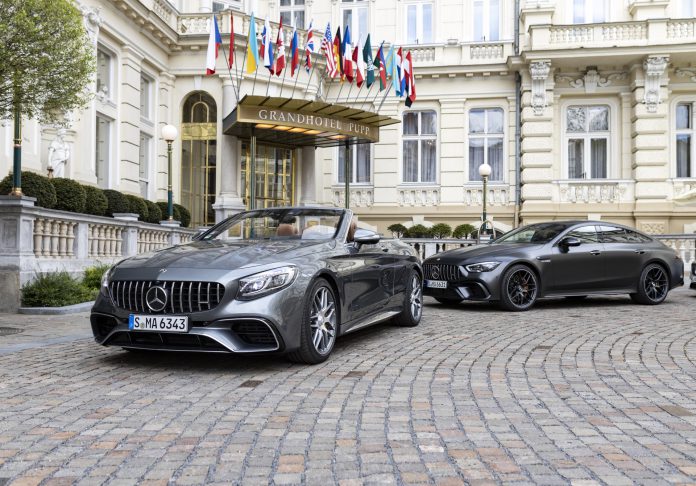 One of my favorite cars of all time is the Mercedes-AMG S63 4Matic+ Convertible. S-Class comfort combined with the same 4.0 liter V8 as in the AMG GT producing 612hp and 900Nm of torque. 0-100 km/h is done in 3.5 seconds and with the AMG Driver's Package it tops out at 300 km/h. On top of that it looks super sexy and has the most comfortable seats you can wish for in a car.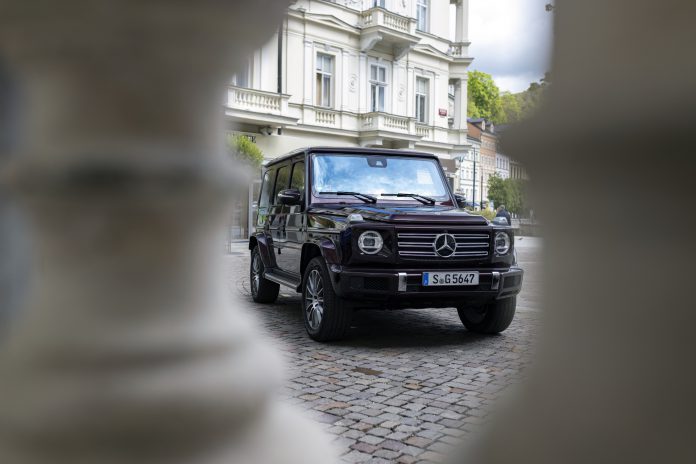 Next up is the brand new G350d. The entry-level G-Class doesn't have the performance of the other models but has proven itself as quite the travel companion. The six-cylinder diesel engine produces 286hp and 600Nm of torque. Thanks to low range and three differential locks even the toughest terrain cannot stop the G350d. But also on the road the G350d is well at home with its 9-speed gearbox and much more comfortable ride than its predecessor.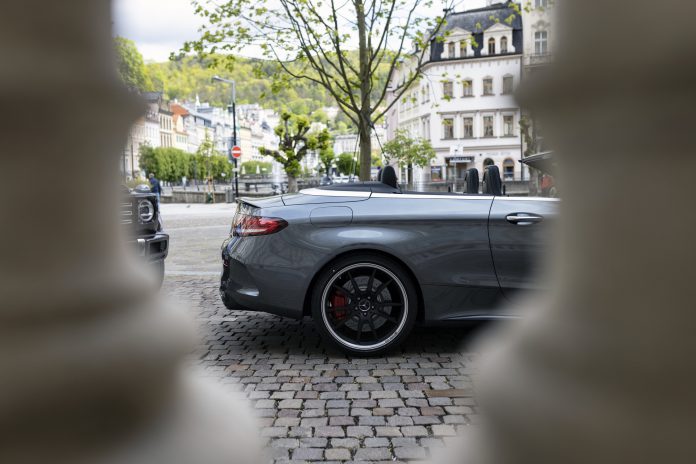 Last but certainly not least is the Mercedes-AMG C63 S Convertible. A car we truly fell in love with during the GTspirit Tour 2016. This year's facelift model comes with the new panamericana grill, optional carbon package and optional sports exhaust. The output remains the same as its predecessor with an output of 510hp and 700Nm. 0-100 km/h is done in 4.1 seconds and the top speed is 280 km/h.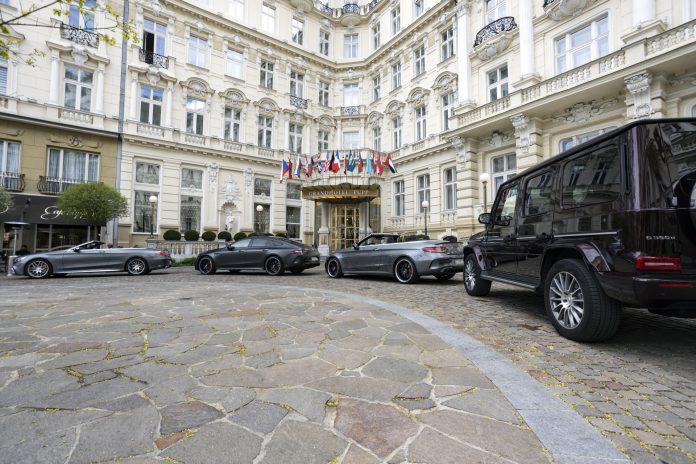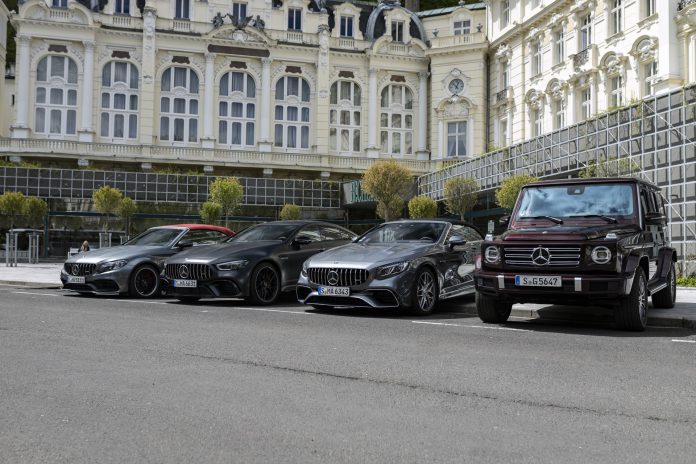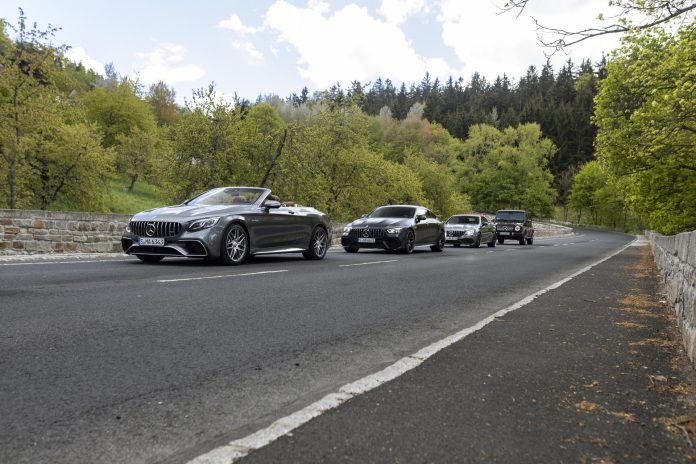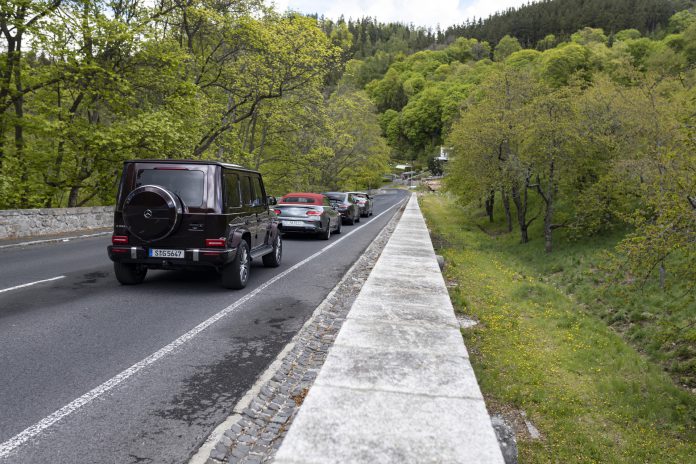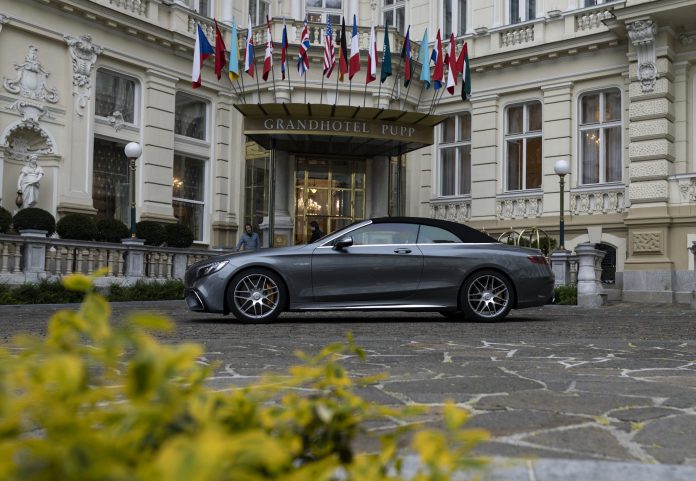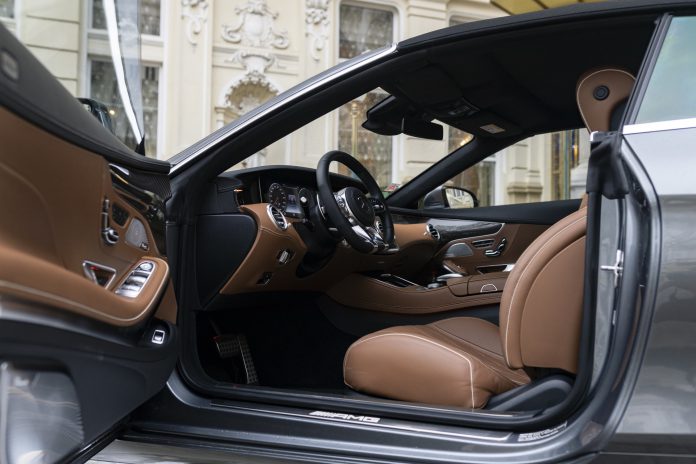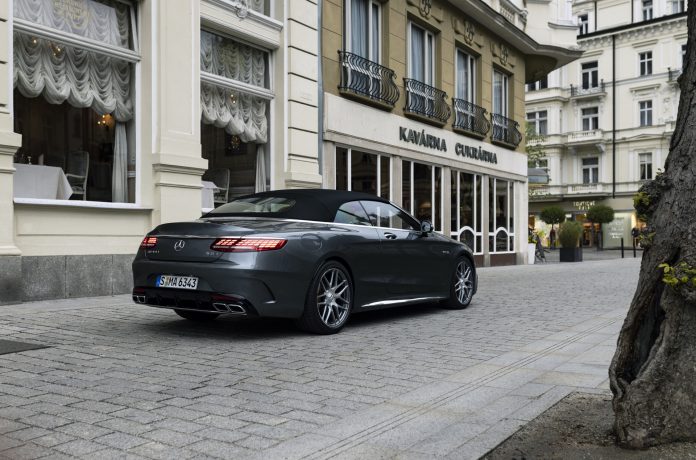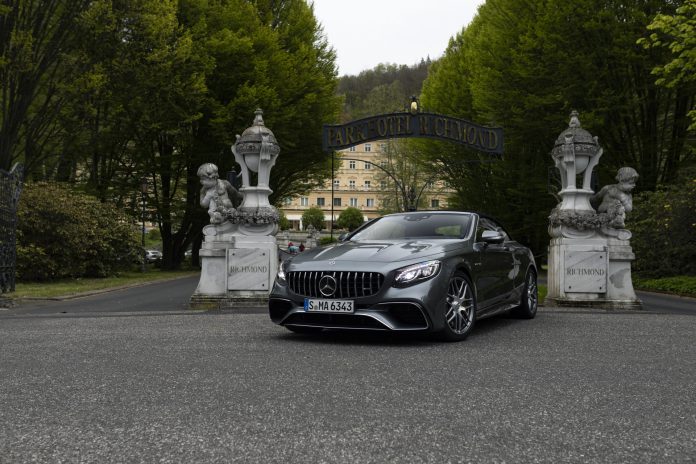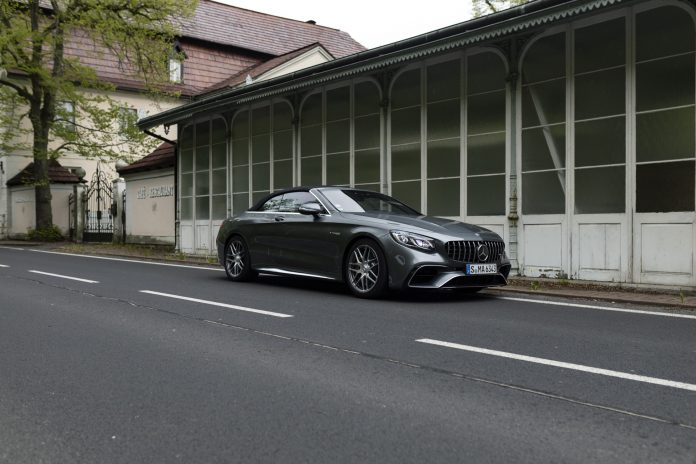 For more about the GTspirit Tour 2019 read our event full report!