In today's photo of the day we have two of the most impressive supercars ever to come out of the Ferrari factory – the Ferrari Enzo and F50.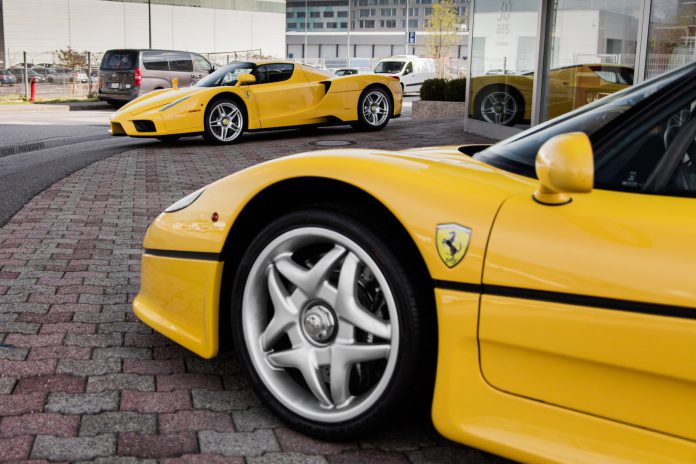 Both cars were captured outside of Carugati Automobiles in matching shades of yellow. The gallery also includes a few shots of Fabrizio Carugati himself behind the wheel of the Enzo. These photos come courtesy of Future Photography Geneva and Florence Poncelet Photography.
Check out the gallery for an up close and personal look at two of the coolest supercars Ferrari has ever produced!
Ferrari F50 and Ferrari Enzo