Introduced two years ago to great success, the organisers didn't have to think twice about splitting the pack in to two groups, GT Sport for road going cars and GT Race for fully fledged race cars.
During the winter break, the owner of Curbstone purchased the latest race-spec Ferrari, the 488 GT3. Unfortunately the car wasn't present at Francorchamps, due to it still being prepped for the upcoming race season, but we're sure it will appear at an upcoming event at Francorchamps this year. There were however many other Ferrari's present, making sure that the brand's race heritage, and professionalism of the event was well showcased.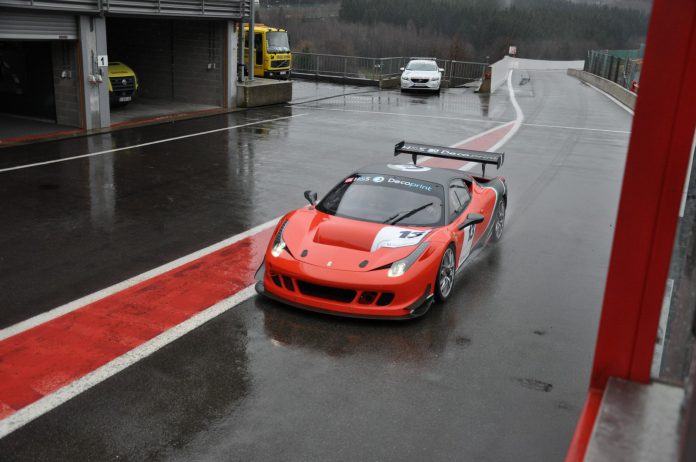 There were countless Porsche's present as well, most of them being GT Cup's, and we can easily say that the German brand is one of the favourites for track racing. Possibly the most spectacular Porsche on show, that sadly didn't make it out of the pit boxes because it's up for sale, was the 997 GT3 R from Schütz Racing. With only 12,000 km's on the clock, it is a rather young, 500 hp strong race Porsche.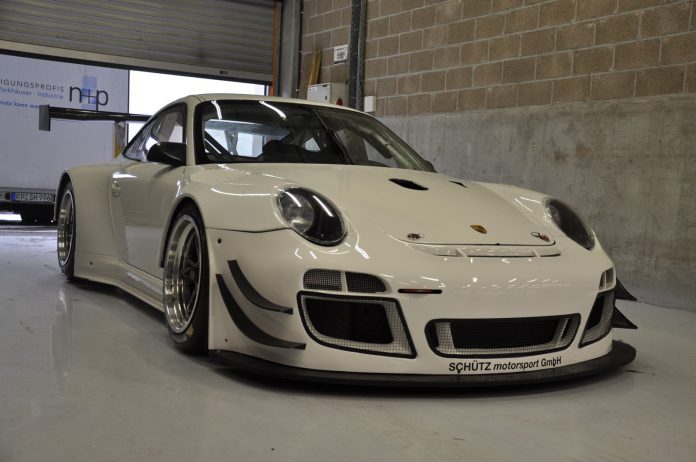 Next to the Porsche's we also spotted 2 Audi R8 LM cars and a Chevrolet Corvette C6 R. The C6 R is one of the most successful Corvette race cars of all time, having won continuously since its debut in 2005. As a factory-backed race car it took part in the American Le Mans Series and the 24 Hours of Le Mans with private teams contesting the Le Mans Series and FIA GT Championship.