Renault has finally revived its Alpine sports car brand after years of delays and development.
Renault has now released the first car under the revived Alpine moniker, the Alpine Vision. This Vision is a concept car that is being displayed as a precursor to the production version of the car that will be released next year.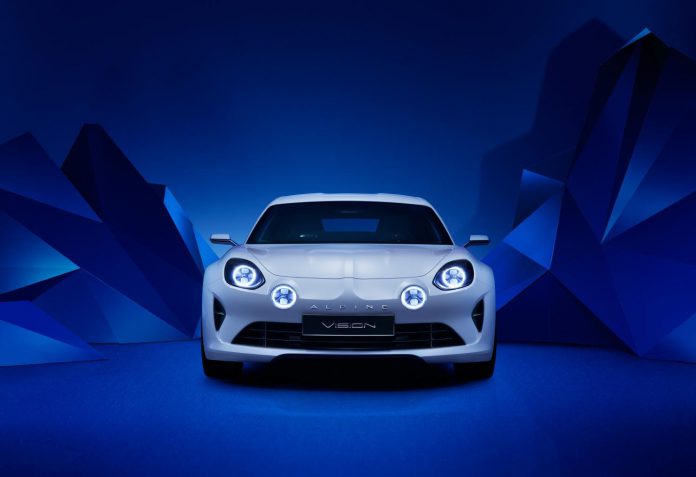 Technical details of the Vision Show Car remain scarce as parent company Renault declined to offer any specific details regarding powertrain, horsepower or other such figures. What they did release is the fact that the car will be powered by a turbocharged four-cylinder engine that should propel the car to 60 mph in under 4.5 seconds.
The production version of the Vision will be competing against the likes of the Porsche Cayman and Alfa Romeo 4C when it is released.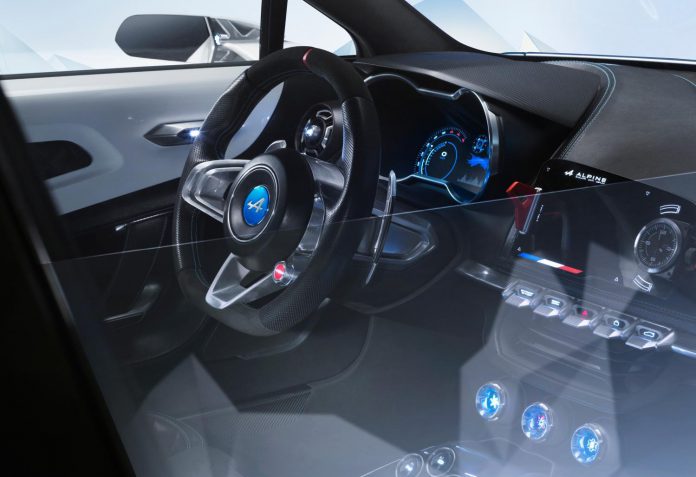 The Alpine Vision Show Car takes inspiration from the legendary Alpine A110 that was first released back in 1969.
Sales are expected to begin next year in Europe. No word on North American availability as of yet.