California-based parts supplier Pelican Parts recently hosted one of the most epic Cars and Coffee gatherings California has seen in recent years.
The apty named Pelican Parts Cars and Coffee played host to some of the rarest and most interesting Porsche examples in the world. The event, which was photographed and attended by local tuning shop BBi Autosport, featured Brumos Racing's Porsche 935 as well as BBi's own Pikes Peak winning Porsche 997 GT3 Turbo Cup.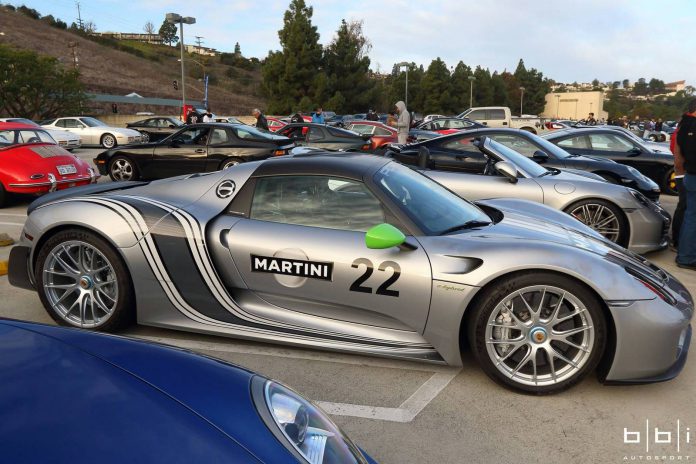 Aditional cars of interest included the Porsche 918 Spyder, the new 911 GT3 RS, a selection of Ferrari's as well as a plethora of classic Porsches from all generations. One of our favorite cars from the event was the Porsche 911 GT3 RS 4.0, which looked absolutely stunning in black with red graphics.
Check out the gallery below for a full spread of the Pelican Parts Cars and Coffee! Thanks to our friends at BBi Autosport for the epic gallery.
Pelican Parts Cars and Coffee Porsche