The World's Fastest Place – that is without any doubt the Bonneville Speedway. It is located at the Bonneville Salt Flats in Utah, USA. The former lake is host to countless speed records since 1912.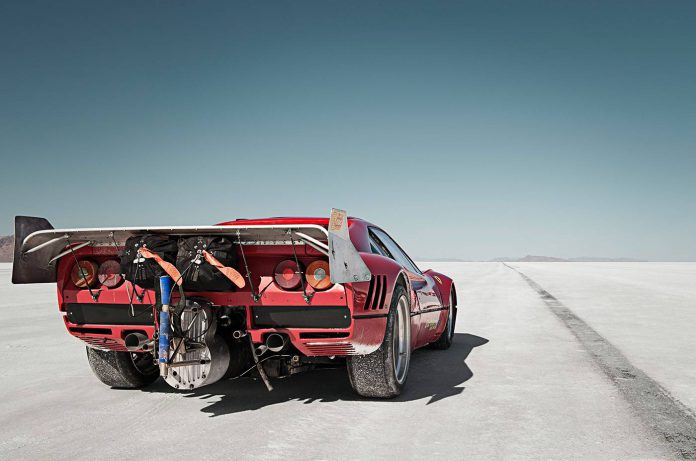 Two years ago I met Alexandra Lier, a true petrolhead and talented photographer. She drives a 1967 Plymouth Barracuda in her hometown, Hamburg Germany. Since 1999, Lier has traveled to the Bonneville Speedweek to photograph the event which reflects most of her career work. In 2009 her first book entitled Speedseekers debuted. She has now published her second book The World's Fastest Place.
This is a must have book for any real and ideal speed fanatics! The book contains 120 large pages with high quality prints that illustrate the annual happenings at the Bonneville Speedway. It reveals a variety of cars, bikes and the petrolheads behind the vehicles as well as narrating numerous stories in every picture.
The World's Fastest Place Book
Lier put extra effort into bringing out more "life" through her new book by incorporating the use of QR code where readers can listen to audio files such as the rumbling of the cars. She concludes by saying that The World's Fastest Place is her tribute to the dying era of internal combustion and fossil fuel racing.
The Book can be purchased from Amazon for as little as $38.11 in hardcover.