Citroen has opted out of the 2016 WRC season in order to focus on their next generation World Rally Championship car before making a return in 2017. Additionally, the French manufacturer will be leaving WTCC after the 2016 season as they shift their attention to Formula E with the DS brand.
In the World Rally Championship, Citroen will continue to support WRC 2 and Junior categories throughout 2016 while WRC drivers Mads Ostberg and Kris Meeke will be forced to campaign elsewhere.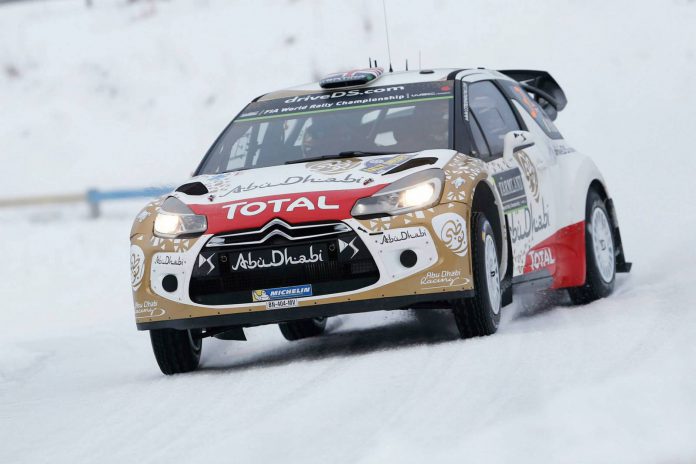 Speaking about the new decisions in WRC, Citroen motorsport boss Yves Matton said, "We have never hidden our interest in the 2017 WRC regulations and the entire team is extremely motivated by this new challenge,"
"We like the freedom granted to make the cars more spectacular, but also the possibility of reusing development work done on the Citroen C-Elysee WTCC's engine.
"With a view to managing our resources efficiently, we have decided to focus all our efforts on designing and developing our new World Rally Car. This is why Citroen will not be competing in the 2016 World Rally Championship as a works team."
Citroen Racing WRC and WTCC
Citroen has also decided to focus on Formula E with their DS brand and hence the decision to discontinue the works team in WTTC after 2016. They have dominated the WTTC since 2014 with the Citroen C-Elysee. Only two cars out of the four used in the 2015 season will proceed to the 2016 season.
Reigning champion Jose Maria Lopez and Yvan Muller have been selected for the 2016 season while Ma Qing Hua and Sebastien Loeb have been dropped out. Loeb is currently preparing for the 2016 Dakar Rally, he plans to focus on rally-raid onwards.