With 100 hp more than its predecessor, there's no denying just how impressive the brand new Ferrari 488 GTB is. It is so fast in fact that it is nipping at the heels of more expensive supercars like the Lamborghini Aventador and Ferrari's own F12 Berlinetta. Nevertheless, tuning company Alpha-N Performance believes it can do even better and has previewed its tuning package for the 488.
Typically, the extreme 3.9-litre twin-turbocharged V8 engine of the 488 GTB delivers 662 hp and 560 lb-ft of torque. Not satisfied with those atmospheric figures, Alpha-N claims that its tuned version will pump out 779 hp and 634 lb-ft. Notably, Alpha-N reports to have achieved these gains with a simple piggyback tune of the ECU.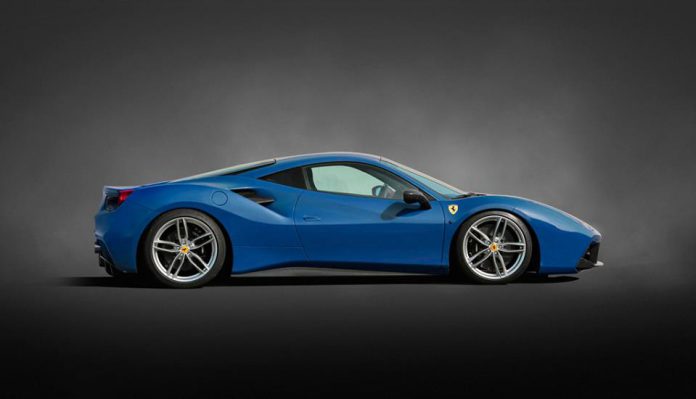 No further details about the specifics of the new 'EVOX module' have been released but Alpha-N claims it will set customers back just 2999 euros. That means Ferrari 488 GTB owners will have the option of a 779 hp 488 from as little as 184,448 pounds. To put that into perspective, the 770 hp Ferrari F12tdf costs a minimum of 339,000 pounds!